Wilmington Real Estate: Behind the Scenes with Salt + Stone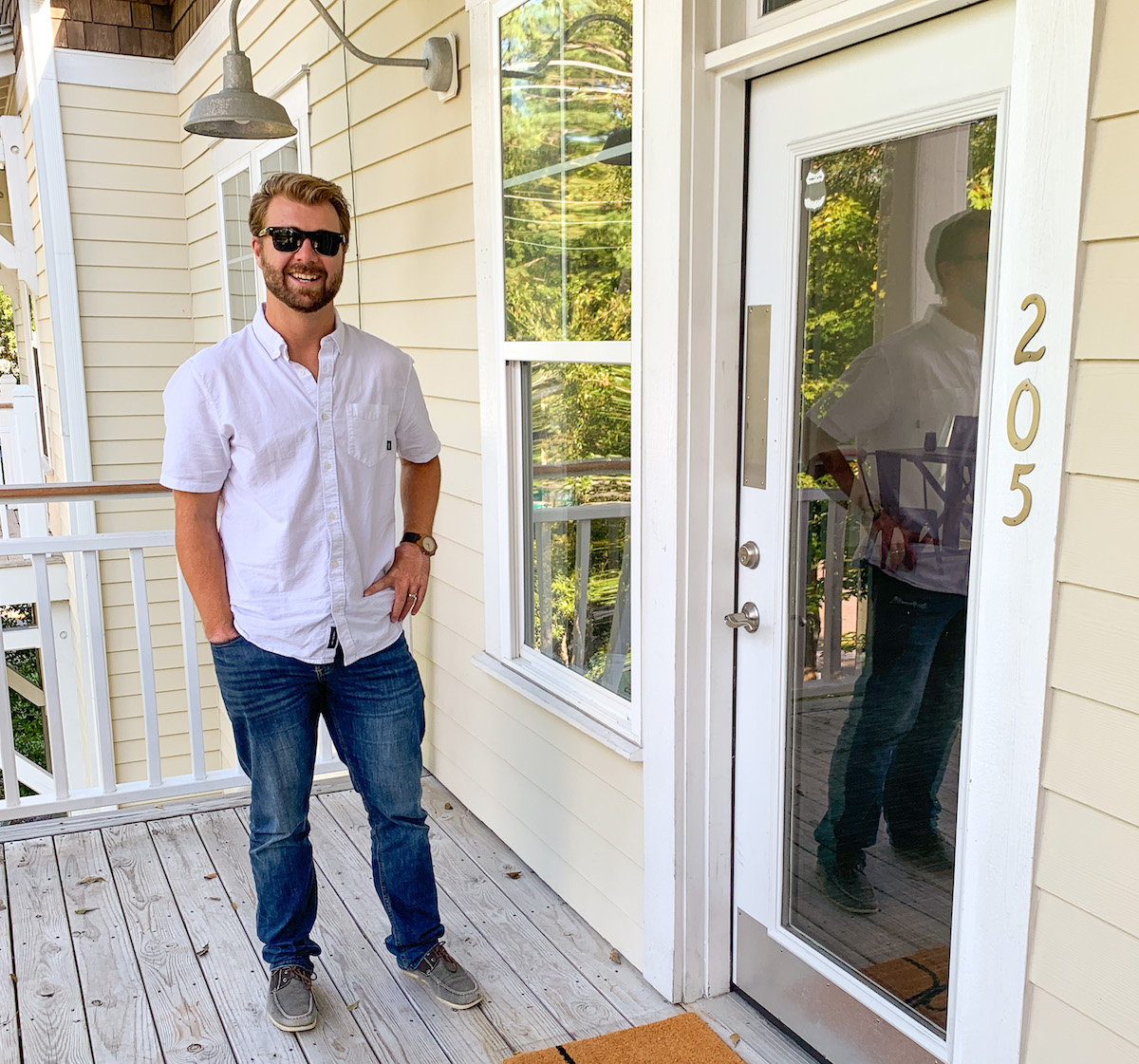 No matter what path you are on in your Wilmington real estate journey, it can be intimidating.
How should you budget as a buyer in this crazy real estate market? Should you update before you sell? What are features buyers really want?
We sat down with Jesse at Salt + Stone to get answers to some commonly asked questions when buying and selling a home in the Wilmington, NC area.
Q: Wilmington has grown so much over the years and continues to expand. With all of this growth, where do you recommend new-to-the-area buyers look at for purchase? (i.e. Hampstead, Leland, mid-town, Monkey Junction, Forest Hills)
One thing that I love about the Wilmington area is that there's something for everyone. Whether you like city life, beach life, or being in the center of everything… There are different places throughout the city that work for just about any preference.
What we recommend—especially if you're from out of town—is to take a day or two and get to know the area. We'll drive around with you, tell you the history of the town, what there is to offer in each area—shops, restaurants, things to do, etc.—everything that pertains to daily life.
After that, you choose which areas you're most drawn to based on what's most important for you and your family. We've had great success with that method since it helps clients get a feel for the lay of the land before they put roots down somewhere.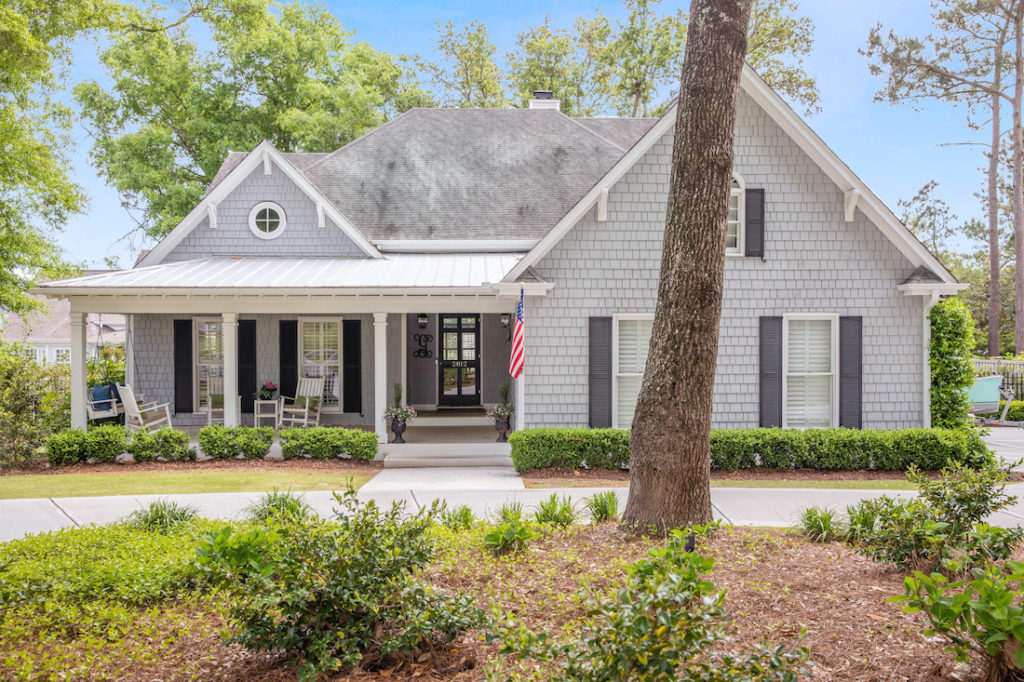 Q: We have a lot of historic homes in Wilmington that make our town so charming! However, many of these homes are in need of updating/renovation. How do you assist clients in budgeting for buying AND renovating?
Step 1: On the buying side, our goal is to have the renovation budget and acquisition price totaling less than the ARV (after repair value).
In negotiating, we try our best to leave some equity in the house when it's done being renovated so that you win (make your money) when you buy the house.
Also, if you're planning to get a loan, there are loan products that allow you to finance the renovation costs along with the purchase price so you don't have to pay for repairs out of pocket. We will connect you with a knowledgeable lender that can find the best loan product for your situation.
Step 2: We strongly recommend having a team of professionals—that starts with Gathered.
They can connect you with the proper team of contractors and other professionals that will make sure your renovation is done properly.
From permitting, to contacting the Wilmington Historic Foundation and ensuring the renovation is done to their standards, to preserving the charm and authenticity of the home's original character, Gathered will guide you in the right direction!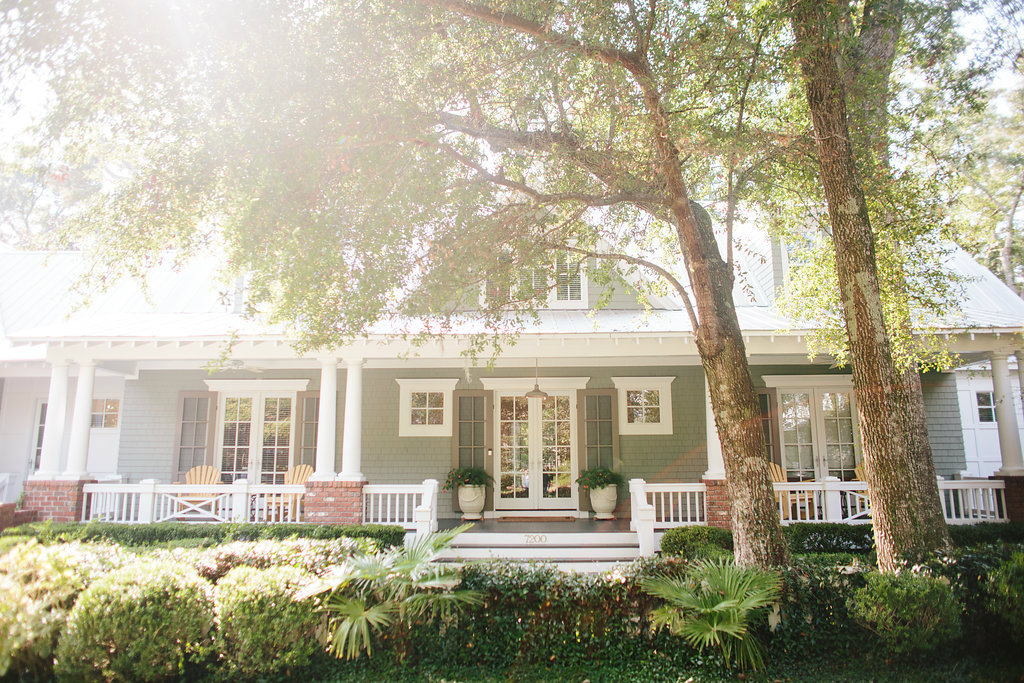 Q: Everyone's budget is different, but what is the current median home price in New Hanover County? What can buyers expect to spend if moving to the area? 
For single-family homes, the median sale price in New Hanover County is currently $335k (up from $274k in May 2020).
Homes in this range usually feature 3 bedrooms, 2 or more bathrooms, around 1,500-2,000 square feet, an office or bonus room, and a decent-sized backyard.
It's a very hot market for that median sale price right now. Buyers in that price point can expect to put in an offer with more aggressive terms… a higher due diligence fee, a shorter closing time, a shorter due diligence period, and paying their own and sometimes the seller's closing costs.
We prepare our clients by informing them that some homes are going under contract over appraisal value, so they need to decide if they're willing to pay over that amount, and if so, how much more.
It's important to consider and account for all of the costs associated with buying a house at any price point: down payment, deposits (due diligence and earnest money), closing costs, HOA fees (if applicable), proposed special assessments on the property (if applicable), inspection fees, etc.
Even though that median sale price is obviously the most popular one, homes are flying off the shelf at all price points.
For example, in May 2021, 14 homes in the $2,000,000+ price point were sold in New Hanover County, compared to only 4 in May 2020.
The housing inventory is low—the absorption rate in May 2021 for New Hanover County was only 0.85. That's less than one month!
The absorption rate is the metric used in real estate to evaluate the rate (in months) at which available homes are sold. For reference, typically anything under 6.0 (six months) is considered a "seller's market" and anything over 6.0 is considered a "buyer's market".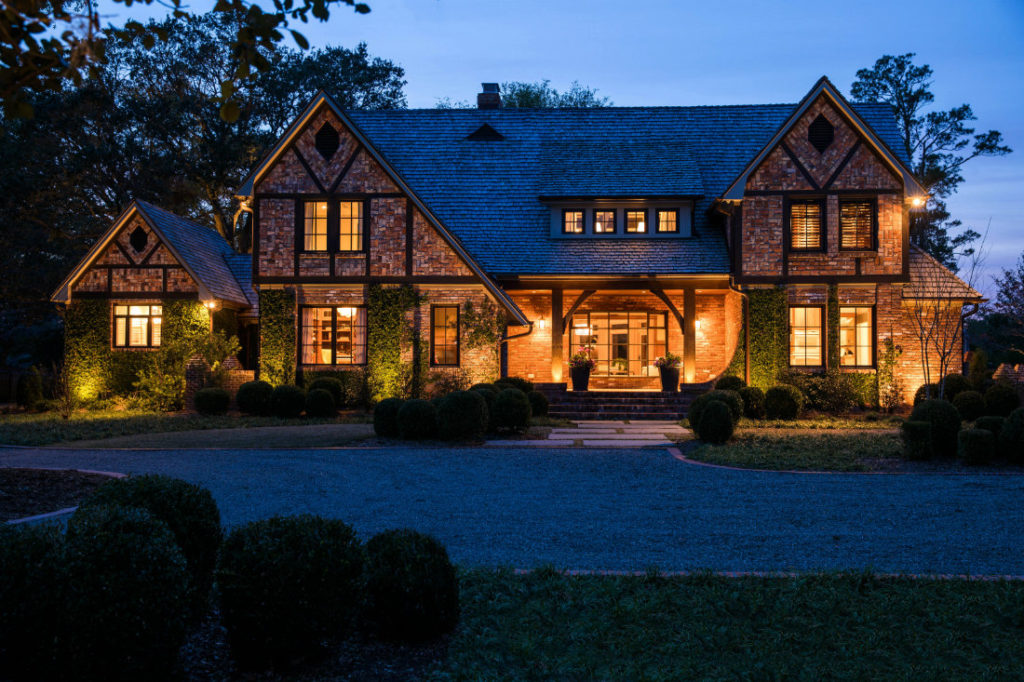 Q: When we are designing, we talk to clients about aesthetics and function. Both of these are so imperative to a house feeling like home. What aspects of a home do you see families gravitating towards to accommodate their lifestyle?
Yes, agreed! Aesthetics and function should both be considered when looking for the right home.
Over the last few years, we've seen clients put a large emphasis on "the perfect layout."
The "perfect home layout" varies from person to person, but it generally centers around an open floor plan with enough rooms for a typical size family (4-5 people), an office (since working from home is becoming more and more popular), and in many cases a mother-in-law suite.
Other hot commodities are first-floor master bedrooms, large kitchens, updated bathrooms, fireplaces, fenced-in yards, and somewhat close proximity to a body of water—the Cape Fear River downtown, or the ICW, or one of the beaches.
Overall, we haven't seen concern over the style of the home as much as the interior layout, location, and yard.
Q: For sellers, do you recommend they update before listing or list as is and let the buyer make the updates they want? What are the pros and cons to that?
Great question… It depends on the extent of the work, but my general answer would be yes, go ahead and update basic things.
In this market, your house is almost guaranteed to sell. However, you want to do everything you can, within reason, to get the highest dollar for it.
Most buyers in this market are looking for a home that's turn-key (move-in ready). We advise talking to the professionals at Gathered about what buyers are looking for and choosing what and how to update based on their feedback.
If you go ahead and do those basic updates, you'll most likely get more money for your house.
The main con of updating before you list your home is the risk of buyers not liking the updates you made. That's why it's so important to talk to a professional to get their opinion on what updates you should or shouldn't do.
Q: What is your favorite thing to do in Wilmington on a Saturday?
Like many others around here, I'm drawn to the water. Whether it's catching some waves or taking the boat out and chilling out on Masonboro Island, anything to do with the water sounds fun to me!
Are you getting your home ready to sell or renovating your new home? Let's talk.