Ask the Expert: Sellers Tile in Wilmington, NC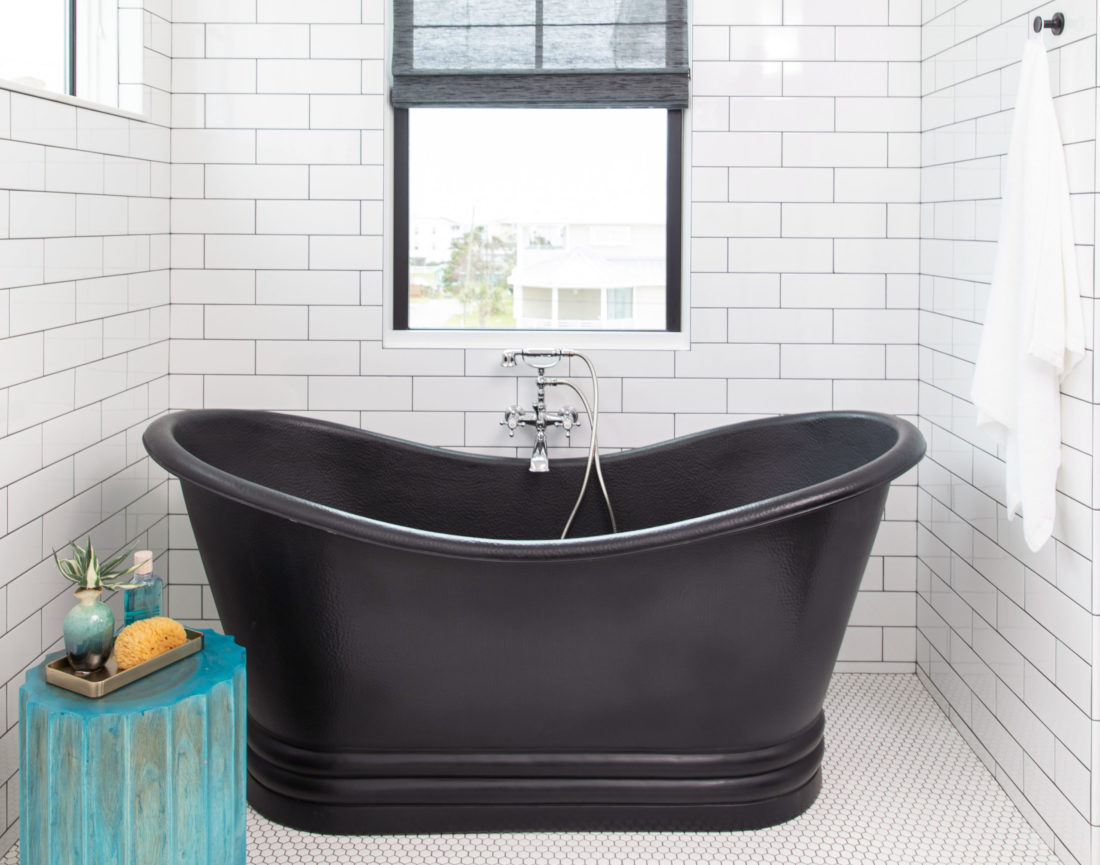 With so many amazing options out there, some careful planning is required to choose the right tile.
It's a design element that you won't change often—and there are almost too many possibilities!
Tile makes a huge difference in the look and function of a room. Some of our favorite designs incorporate lots of tile and we know the importance of thoughtful selection.
So what should you keep in mind when tiling a kitchen or bathroom? What's trending…and what looks dated? What are the best tile hacks?
We got the answers—straight from the tile experts—by sitting down with our friends at Sellers Tile in Wilmington, NC.
Q: In your opinion, what is the best material for countertops? What are the pros and cons to this top?
We love quartz.
Pros: The maintenance is minimal and, because this is a man-made material, the options are endless. The only con is price point…BUT, considering the benefits, you get what you pay for!
Q: Where do you get the most bang for your buck?
Using a Schluter edge for trimming the tile! This creates a clean look that saves $300-$500 as opposed to a more traditional bullnose.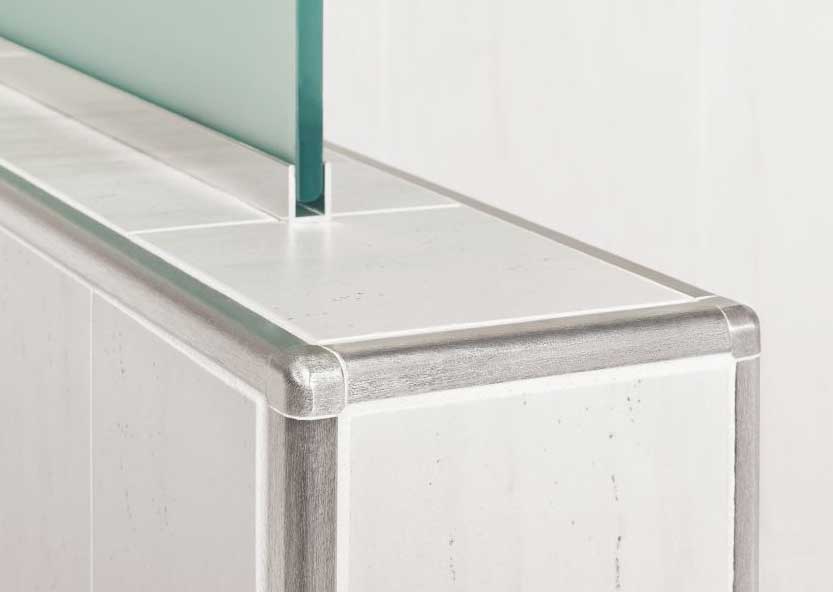 Q: Worst bathroom trend?
Glass liners and stone accent bands. You've seen them—a stripe of contrasting glass or stone tile, typically in a shower.
Q: What bathroom "mistakes" were made 20 years ago that are making people renovate today? How can we avoid these now?
River rock shower floors. We tear out or tile over more shower floors with river rock than any other type of shower. An earthy, organic look can still be achieved—but using more modern, practical tile.
Q: Best life hack to have in your master bath?
Life hack or wife hack!? Shaving ledge for her FOR SURE!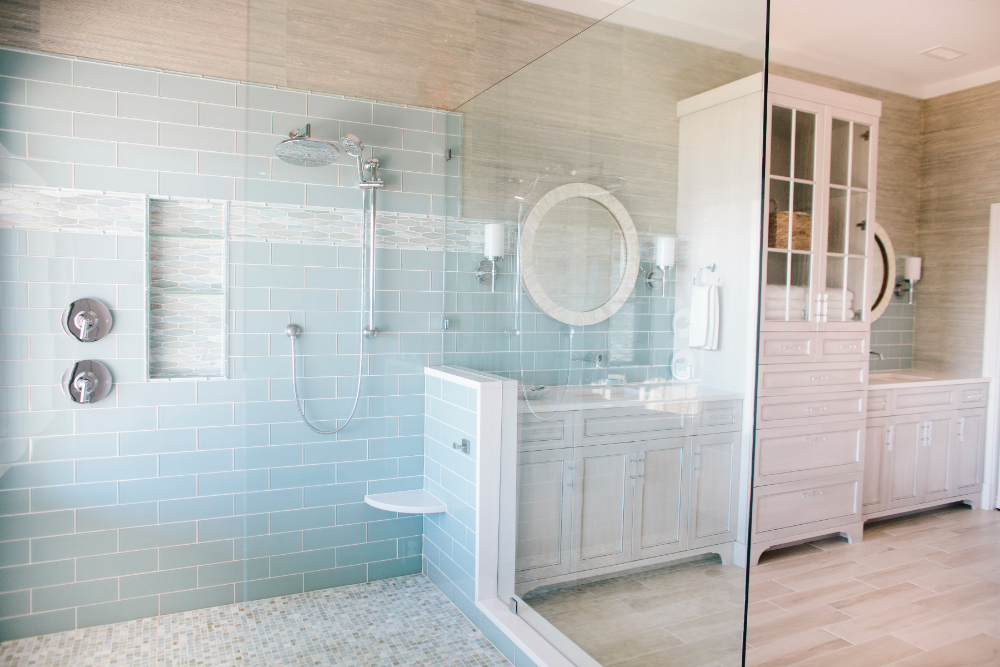 Q: In your opinion, what is the best material to use on the overall bathroom floor? Does your answer change for a shower floor?
If we're talking for aesthetic then definitely a cement tile. If for function/maintenance then a large porcelain is the way to go! Both answers are the same for the shower floor.
Q: Do you still need to have a tub in your master bathroom for resale purposes?
We don't because of the layout of our bathroom, however, I'm sure my wife would be the first to say she wants one.
Thinking about a new build or home renovation? We'd love to work with you. Contact us to get started!