Boutique Commercial Interiors: The Coastal Succulent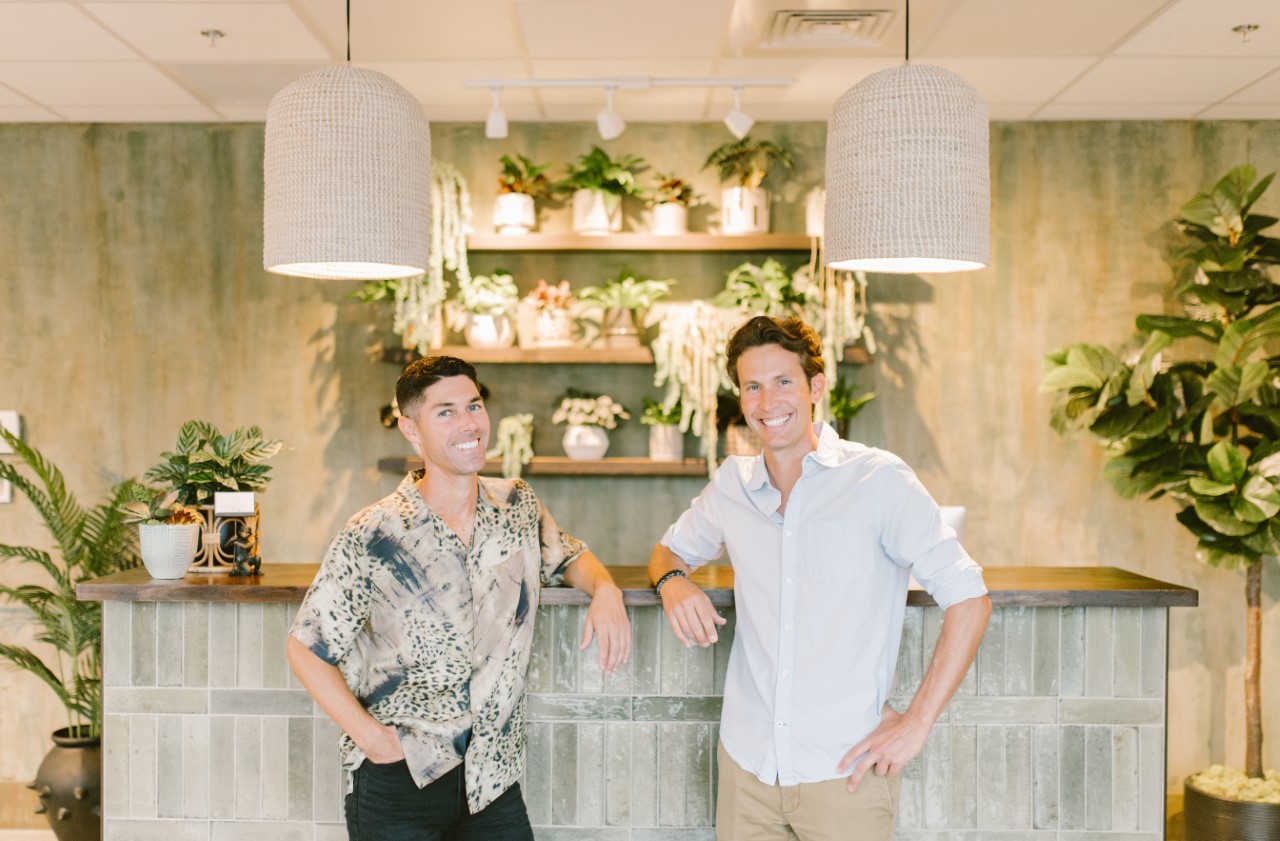 Although our specialty is residential homes, we do work on a few special boutique commercial interior projects.
When Brandon and Thurston—owners of The Coastal Succulent—approached us about interior design for their new storefront and design space we said, "Of course!"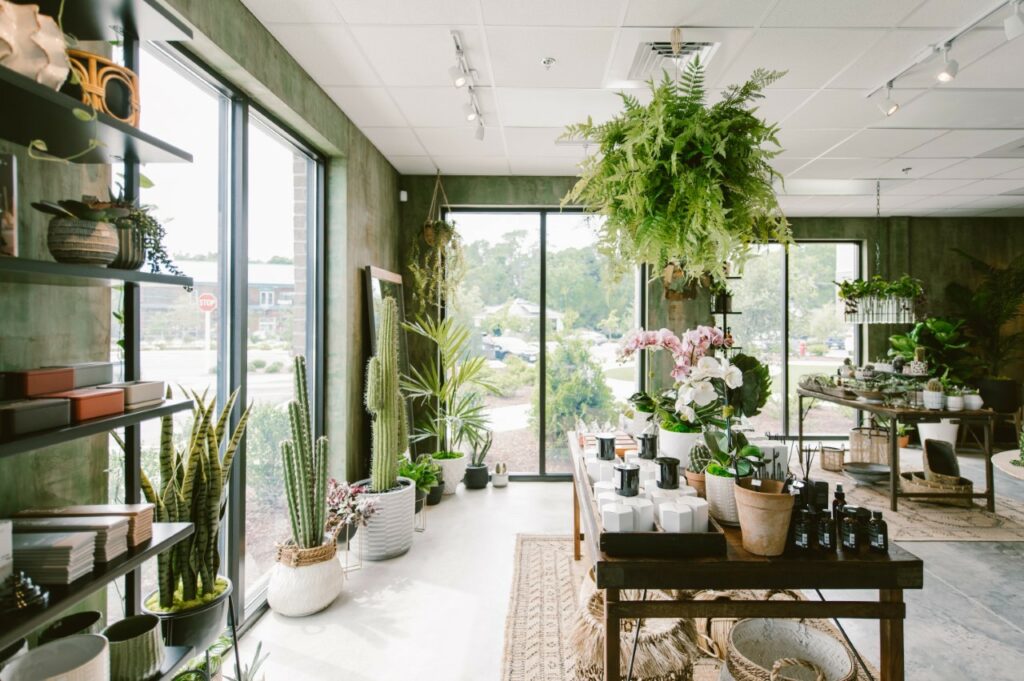 A little background…
We have been working with Brandon + Thurston since the inception of their business. We have collaborated with them on most of our projects! You can see their greens here in our past projects: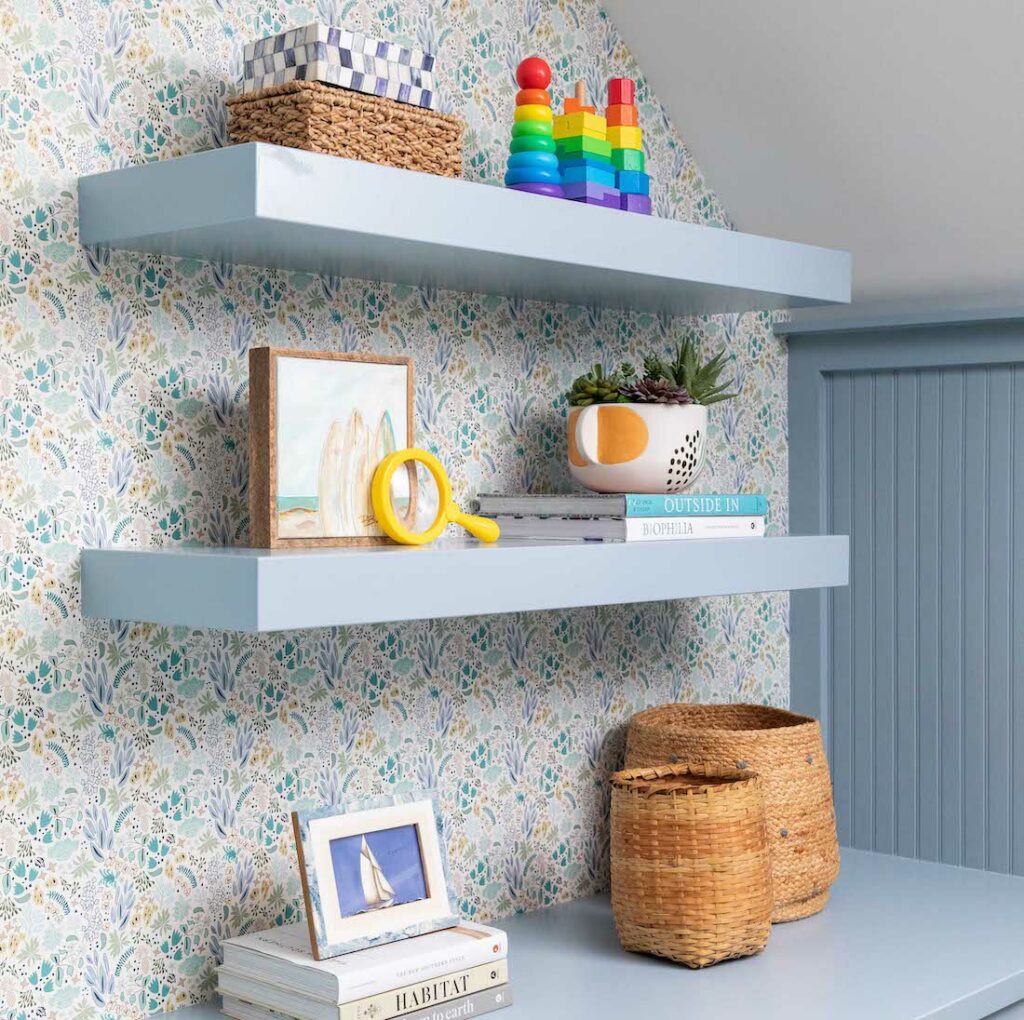 Brandon + Thurston have been building their business out of their home for the past few years and a space of their own is long over due!
We knew the design needed to be practical.
We needed to provide:
Design space for Brandon to assemble pots, planters, and wall panels.
Workspace for Thurston to work on the business and not have to clear his work away from the dinner table at the end of the day.
Space for retail and grab-and-go goods for shoppers to stop by to purchase.
Room to grow! With a wide variety of faux and real plants in their storefront and a blooming business, the space needed to have room for their business to grow and develop as they grow and develop.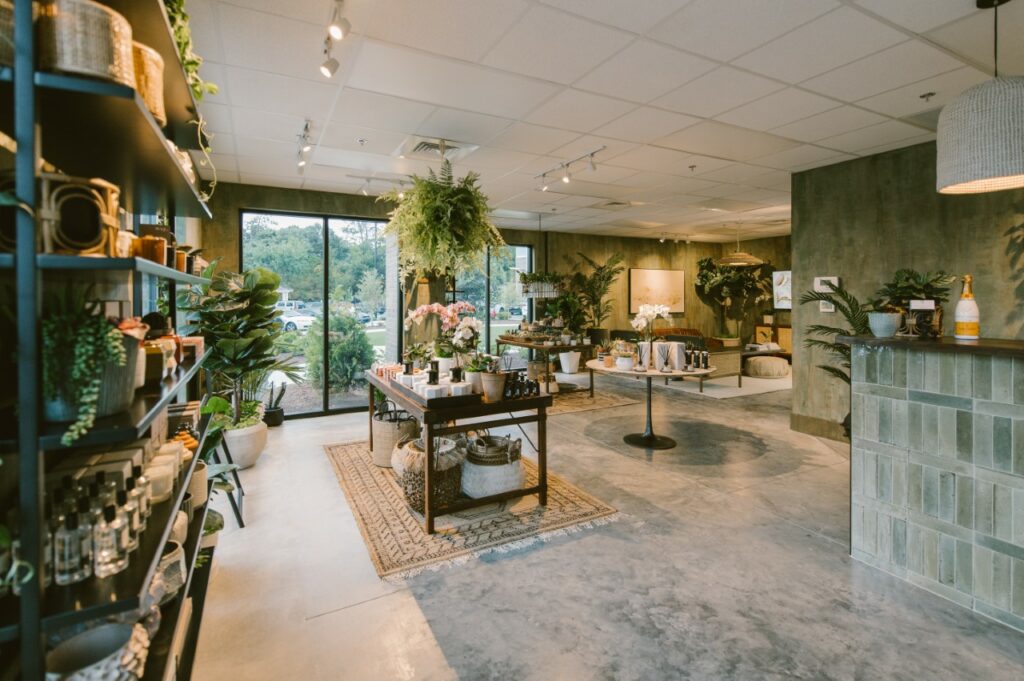 Aesthetically, the guys were clear on what they wanted. Brandon said, "it needs to look and feel like the SoHo House"
We got to work pulling moody organic colors and textures to infuse into the design.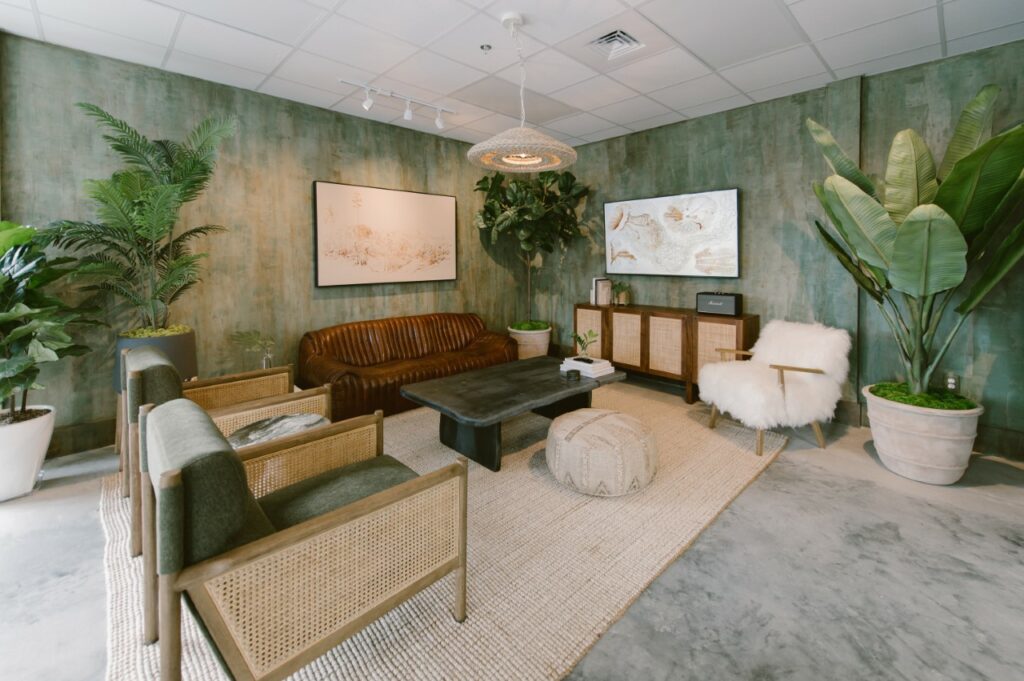 A few of our favorite design details:
Textured walls
Tile cash wrap
Natural textures
And of course, all their greenery!
If you are in Wilmington, NC, their storefront is a feast for the eyes and a must-stop on your drive down Oleander.
Ready to redesign your space? Get in touch.