Ask the Expert: Metro's Other Woman
In an effort to help make your life easier, we're going to feature our favorite local Wilmington partners and experts in their own field. In our first installment of "Ask the Expert," Liz Williamson dishes on her personal concierge business, metro's other woman®.
1) What types of services do you offer?
As a boutique personal and professional assisting firm, we lend a hand to virtually any task.  Whatever it is that takes up most of your time – laundry, straightening up the home, personal organization, errand running, meal prep, event planning, business assistance – metro's other woman® has got you covered.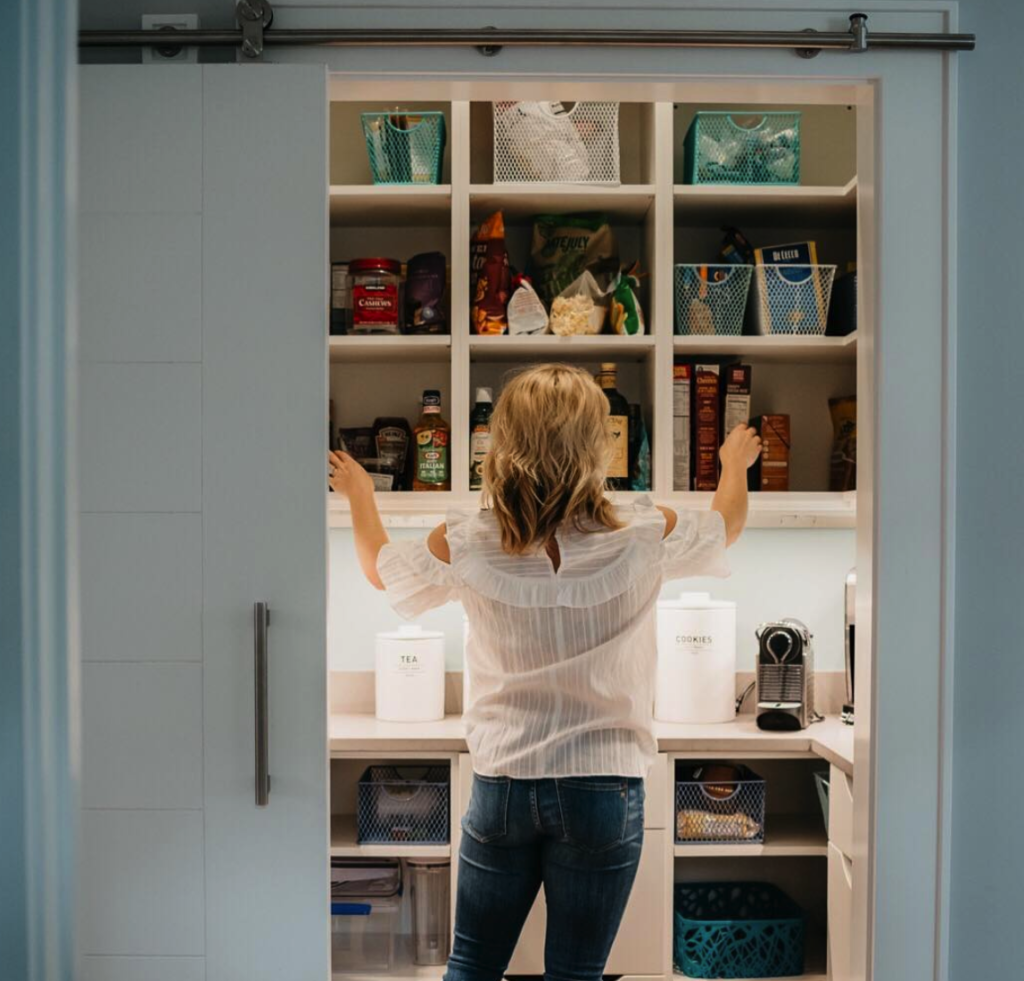 2) How can out of town clients utilize your service?
We offer tons of services that are perfect for those with second homes or coming for vacation!  Our goal is for you to arrive to the beach with a home that is weekend ready!  All services are completely customizable to best fit your needs.
Stock the fridge & fill the pantry
Rental set up & Delivery
Pre – arrival house prep – Beds made, bikes tires pumped, and the grill is ready with gas.
Departure Services – Just leave the house as is, we got it handled!
Vendor/Project Management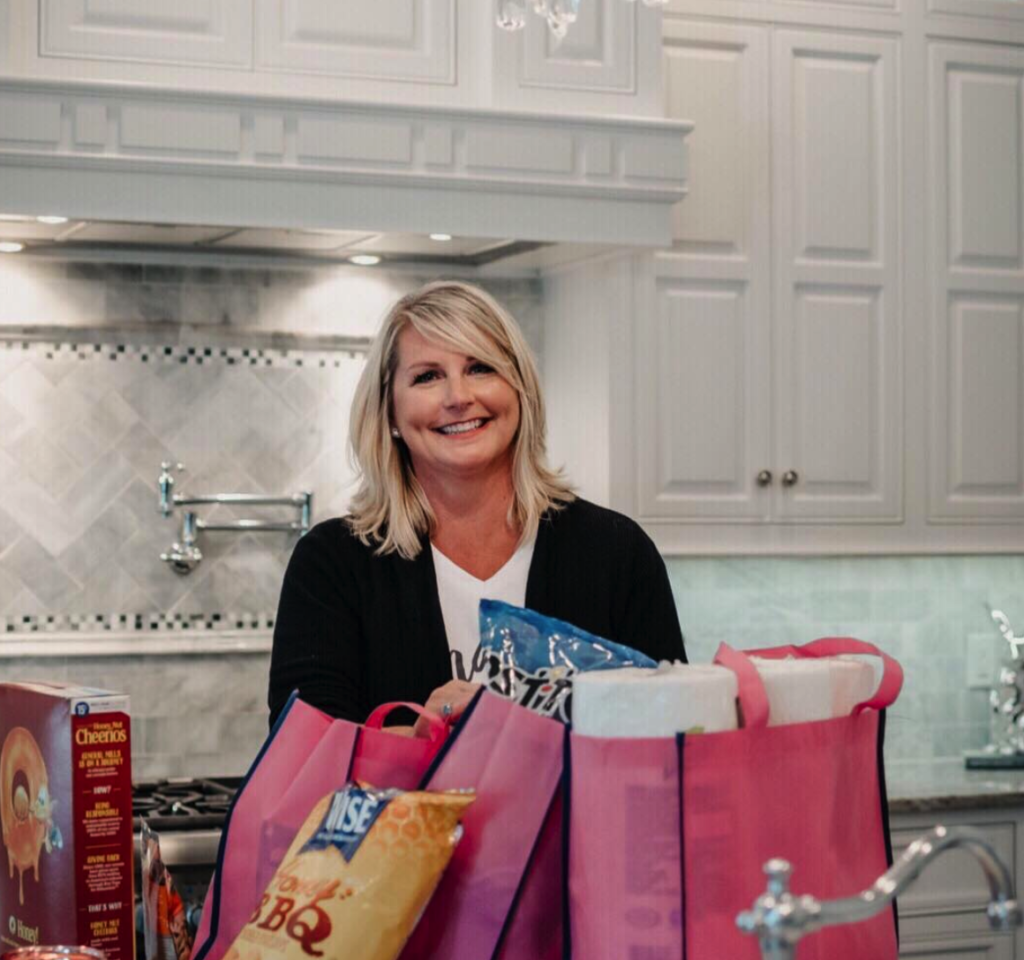 3) How can local Wilmington clients utilize your service?
SO many ways! We can help with any of life's demands and our services can be used as much or little as needed!
Laundry & Household Management
Organization Projects
Party Prep & Hostess duties
Packing & Unpacking services
Business assisting – Data entry, file organization, appointment scheduling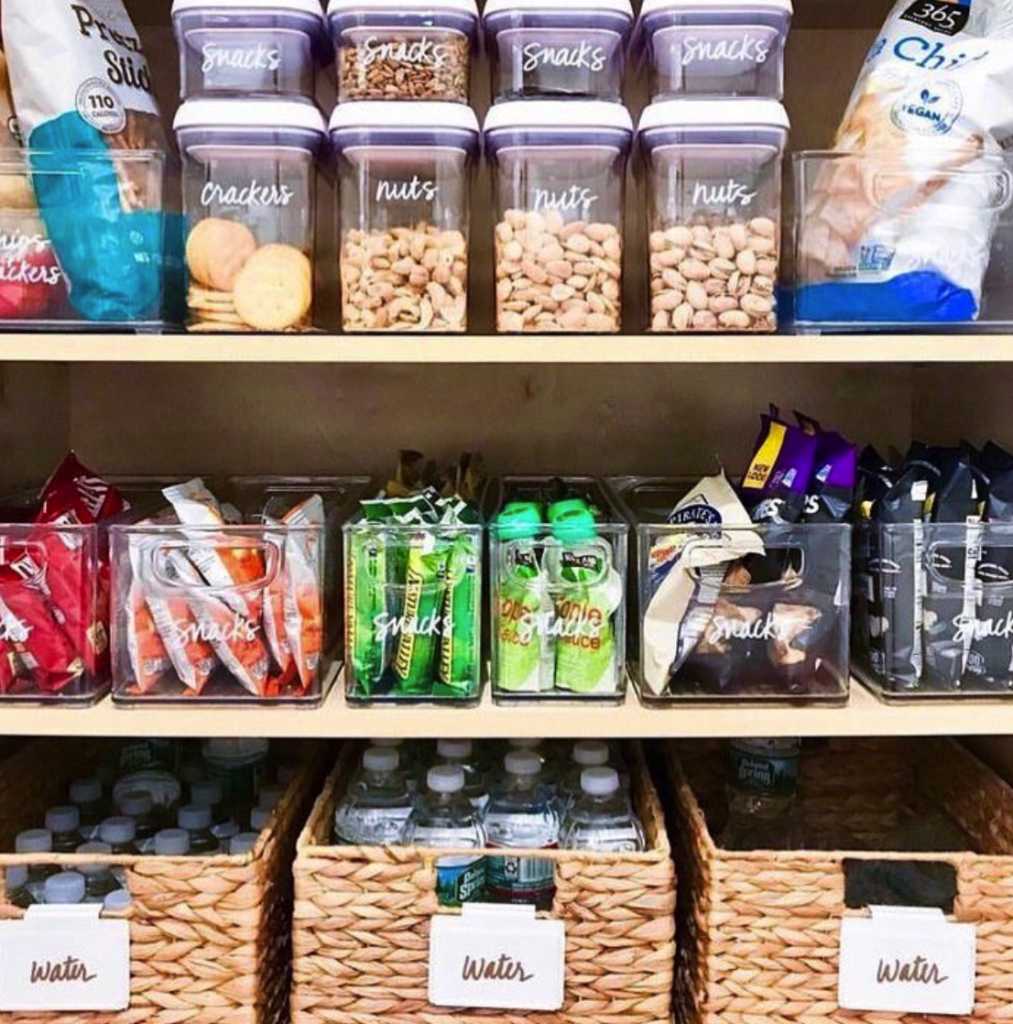 4) What is your favorite cleaning product brand?
We love all things method brand and a local brand here in Wilmington, Squeak.
5) Can you give any tips/tricks for staying clean and organized in one's home?
Remove the clutter!! The best way to maintain your home and keep it organized is to get rid of the items you no longer use! It's never fun but always necessary.  You can keep a donation bin around the home and once it's full drop it off at your preferred donation center.  If the thought of going through your home just makes you want to break down, have no fear, metro's other woman is here for you!
We have tons of great tips & household hacks on our weekly blogs & Instagram.