Welcome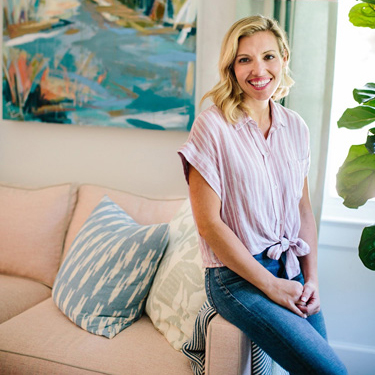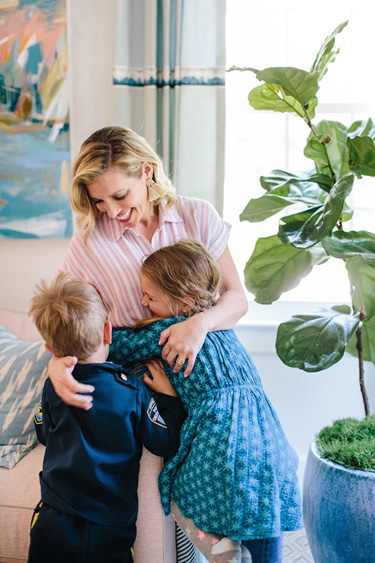 Hi everyone! I want to warmly welcome you to the new blog for Gathered and also re-introduce myself. I'm Lindsey Cheek, the prinicpal designer and owner of Gathered, a full-service interior design studio and curated home store. While we have loads of exciting news and inspiration to share with you, I want to make sure that you all feel welcome in this space and also in my shop.  After all, I'd never have someone into my home without first offering a hand-shake (or hug!) and some good ol' southern hospitality.
Some of you may know me as Fifi Cheek, a nickname I've had for years and the name of my previous blog. As my design business has evolved, I've decided to migrate the blog to this space and make sure that it is a collaborative effort with all of the amazing women that are part my team at Gathered. You'll meet them all via the blog soon!
We're incredibly excited about some BIG things on the horizon, so stay tuned and check back each week to see what's happening. From project before and afters to Gathered's travels to roundups of lovely things, we will be sharing all kinds of content here. If you have any suggestions or feedback, please don't hesitate to let us know your thoughts.
With delight,
Lindsey

---
Gathered, a full-service design firm and curated boutique in Wilmington, NC, is the vision of principal designer Lindsey Cheek, whose ability to work seamlessly with contractors and builders, along with her fresh take on coastal-inspired home decor, has made her one of the Southeast's most sought-after interior designers. Her work has been featured in magazines such as Southern Living, HGTV, and Martha Stewart. Learn More >>