Our Interior Design Process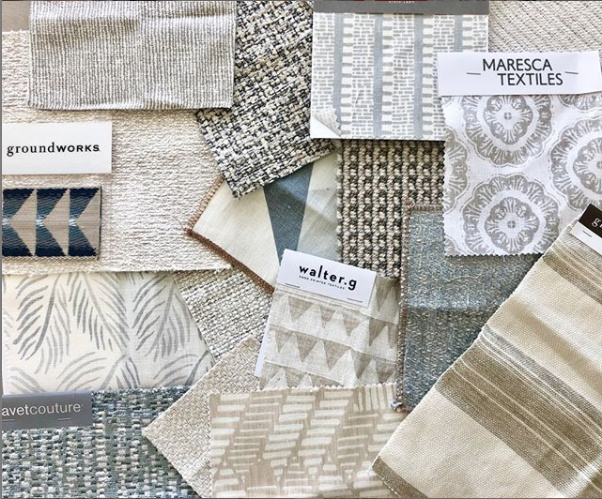 You know you need help with your renovation or new build, but where do you start?
If you have not gone through the process before, you might be tempted to google search "help me build a design team (contractor, subs, designer, and architect) that I can trust."
Instead, might we recommend reaching out to speak with us.
You can start with us. You can trust us.
We want to help you build the right team for your project.
We start with an initial phone call followed by an on-site meeting.
From there, we have a few contractors come bid out the project. We assist you in reading these bids and making the right choice that you feel comfortable with.
The process is very personal and we want you to feel comfortable with the team from start to finish.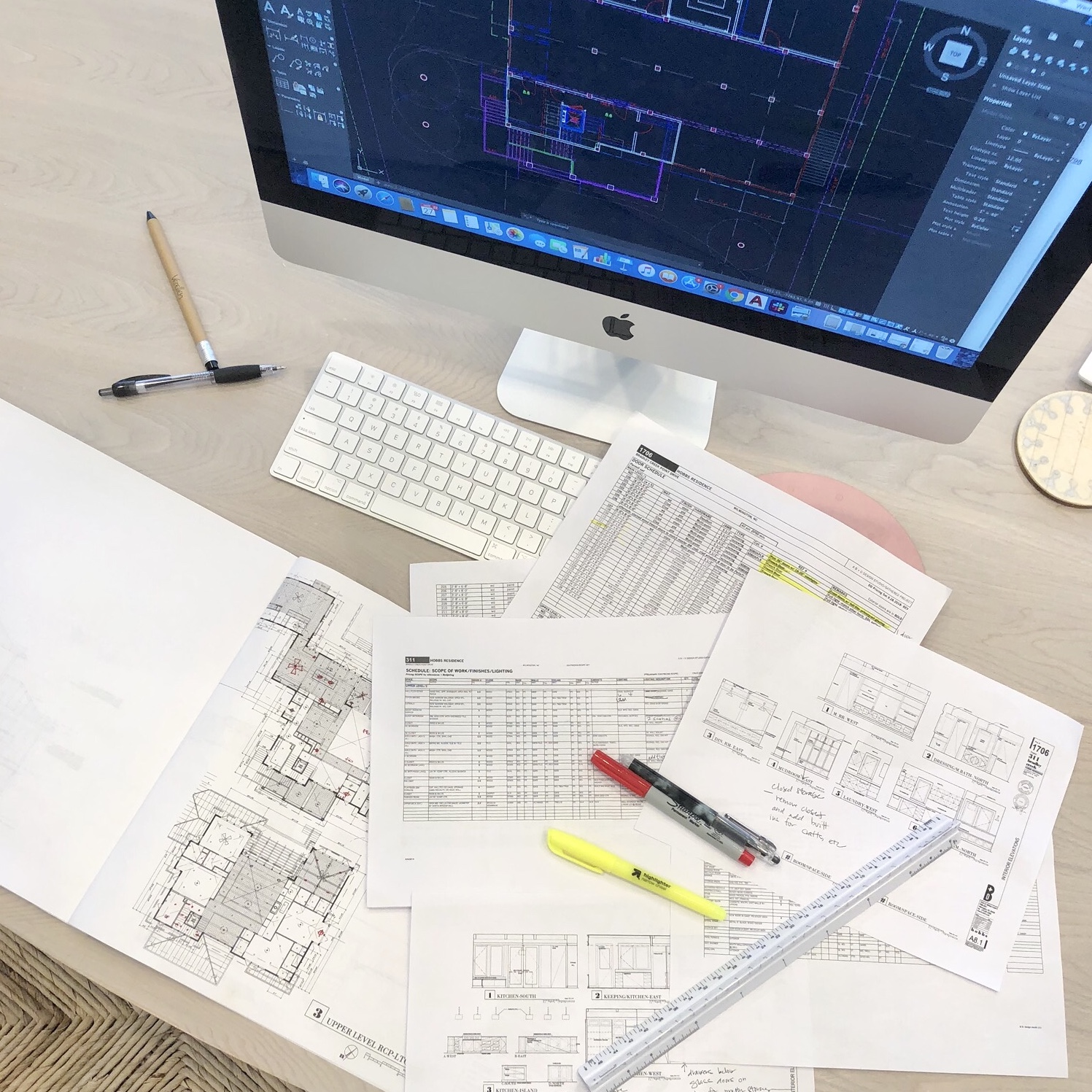 Once the team is built, we all get to work.
It's important for everyone to be on the same page and we have a team to make sure of that. The design is led by Lindsey Cheek and is kept on track by one of our organized project managers, Kelsey or Margaret Ann.
Our junior designer, Angelena, supports with CAD work, elevations, and SketchUp. 
The process is split into hard and soft goods design.
Internally, we start with a kick-off meeting where Morgan introduces the client and project to the team. Then, Lindsey shares the mood board for the home and her vision of the design direction.
From there we start with hard goods—this includes flooring, paint, wall coverings, lighting, countertops, tile, etc.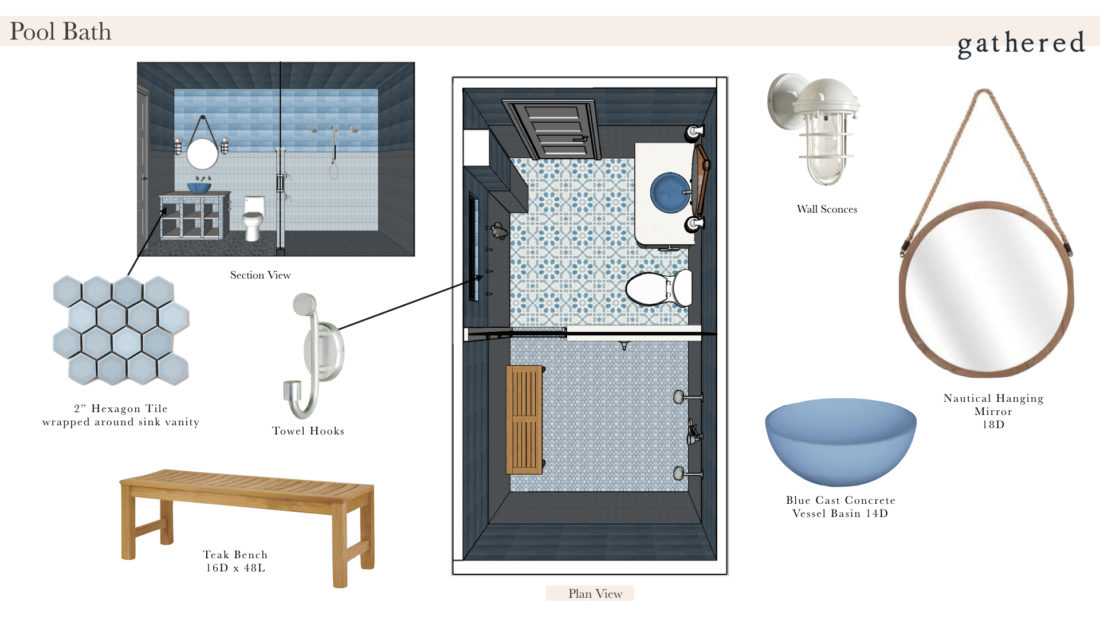 These set the foundation for the home and the contractor needs these answers first so we prioritize for him to keep the timeline on track.
After the presentation and approval, the finished schedules are updated and printed for the contractor to keep on-site with all the answers they need (such as which room has what color paint and in what finish).
Next, we move into soft goods.
Angelena has done the floor plans already so Lindsey begins pulling the actual furniture pieces, rugs, and fabrics.
We have great resources right here in Wilmington that we use often to make custom furniture for your space.
We also attend markets and events such as High Point Furniture Market, Atlanta Home Mart, Round Top Antique Show, and New York Market to source unique quality pieces for your home.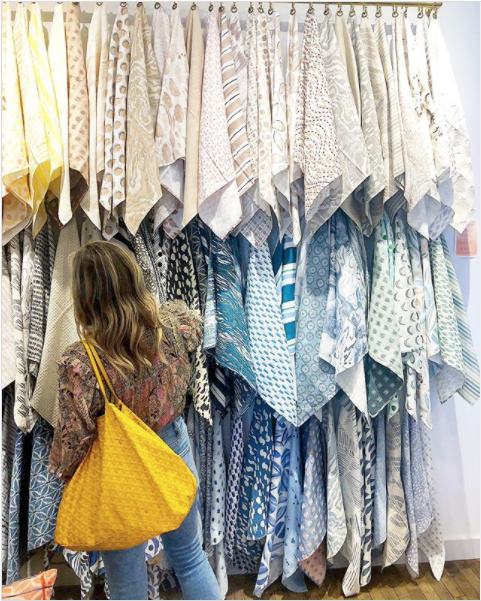 After the soft goods presentation in our studio where we present the fabrics, finishes, and design, the orders are placed and sent to our receiving warehouse.
We handle claims when—not if—they occur so everything that arrives at your home is perfect.
And we coordinate our timelines: When the contractor is wrapping up, we're ready for furniture installation.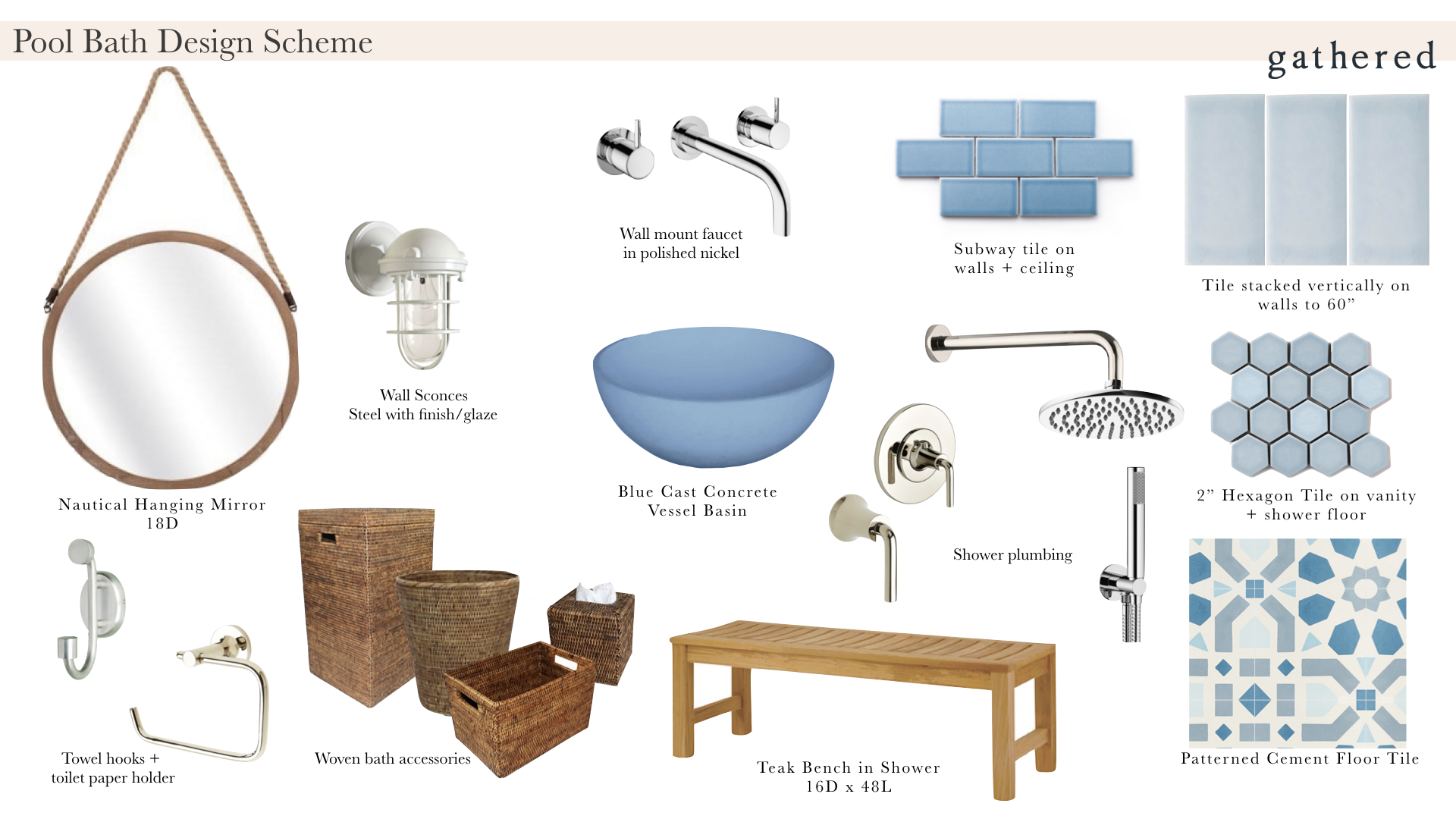 Install day is exciting as we bring in the furniture and leave with a candle lit.
We desire for the whole process to live up to our mission statement:

At gathered, we serve our valued clients by creating, with integrity, beautiful and functional homes for their families to enjoy for a lifetime.
Ready to transform your home? Contact us to get started!