Home Renovation Tips (Our 6 Must-Do's)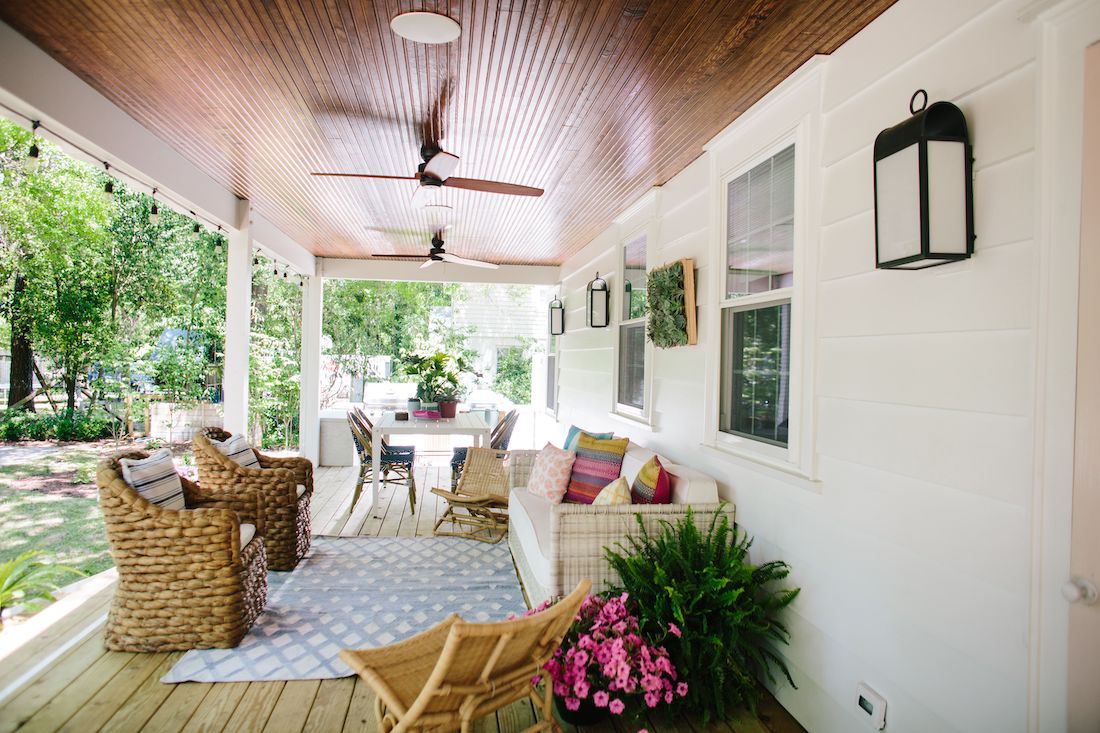 With a market that is on fire right now, we receive a lot of calls that start with "We're looking at a home that we know we will want to make changes to…"
The changes range from new countertops and tile to moving walls and adding on new spaces. Regardless of the level of your renovation, the question is where to start and what to expect.
We recommend starting by building your team. You'll need a designer and contractor—an architect may even be needed if the project is big enough.
Let's dive into the whole-home renovation of the 1920's home that we all have come to know and love: #projectcheekwood.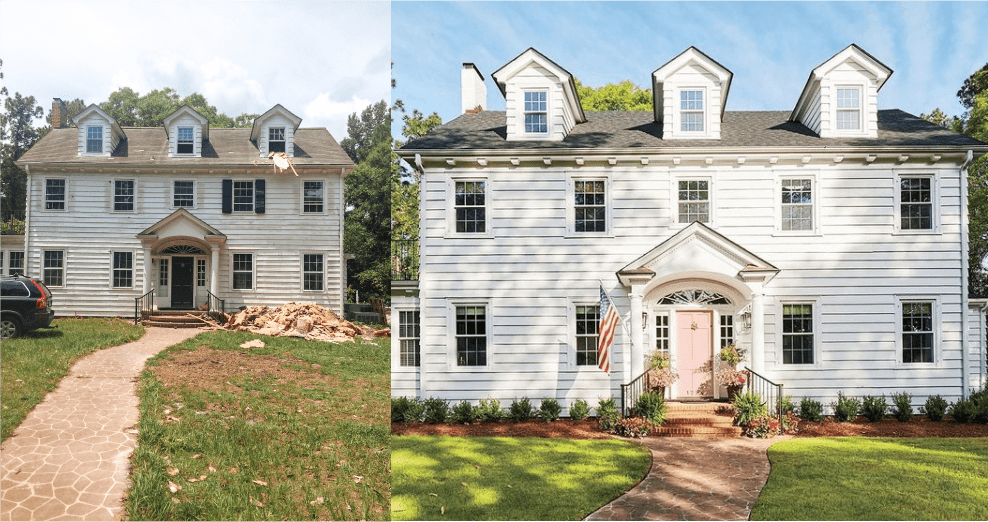 1. Start with Budgets
We can not emphasize this point enough. Here at Gathered, we define a successful project as one that comes to fruition.
Setting realistic budgets in the very beginning ensures that the items pulled fit within those allowances and are able to be purchased and installed.
If we pull pretty designs but they're out of the budget range, it's a waste of time and money—your time and money. Your contractor should provide a line-itemized budget with allowances.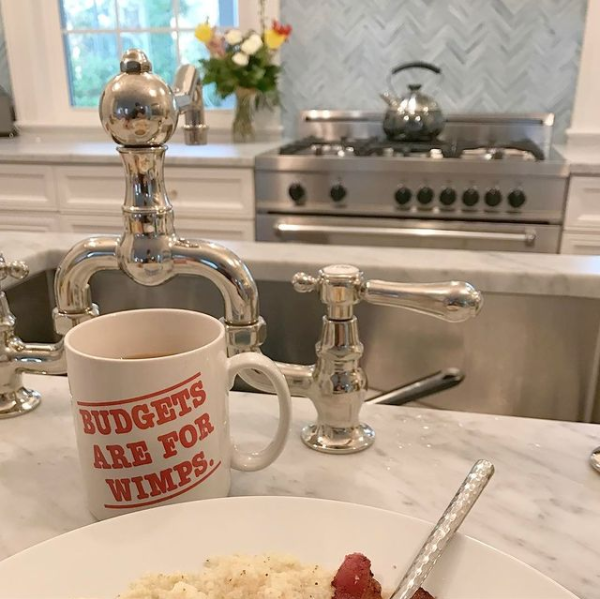 2. Plan for Surprises
This sounds impossible since any well-organized potential renovator has done the research, read the blogs, and thought through the specifics of his/her renovation.
(If you are NOT that organized person, welcome to a helpful blog post on what to consider when renovating!)
As an interior design firm that specializes in whole-home renovations, one thing we have learned is that every single project has a surprise. Usually, that surprise is not a $20 fix…
When peeling back the walls of a home to show the bones, you can learn that a bone is fractured, the foot is not a stable as you imagined, the electrician did not run the veins the right way, and what you thought needs a band-aid actually needs emergency surgery.
TIP:
What we have learned is there will be a surprise and it's best to add a line in your budget for surprises.
Plan ahead. If you don't use your 'surprise' budget, you're one-in-a-million and you should buy a lottery ticket right away!
3. Trust Your Contractor
First, you have to hire a contractor that is trustworthy! Call us. We specialize in the renovation process and can help build the team—designer, contractor, and architect.
We've already established that there will be surprises, so having a contractor who will be honest about the problem—but also come to you with solutions—is important.
Having a solution-based attitude is key for each member of the team. Trusting your contractor usually means trusting them when they say trusses need to be reinforced…or studs or footings need to be replaced.
This is not so they can make more money off of you. It's so your home is structurally sound when they start putting it back together! This is beneficial for you and your investment long term.
The hard part is this: You'll probably never see these things ever again—you just trust them to keep you safe. So lean on your contractor's expertise when they says something needs to be done.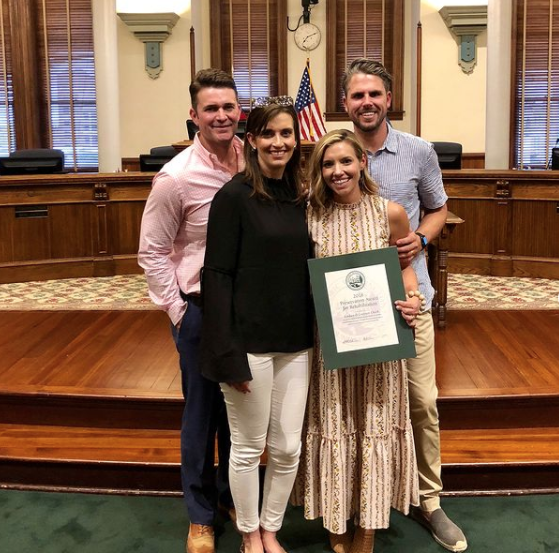 4. Know the Things You Care About (and Don't Care About)
The budget—which is a MUST—will go quicker than you anticipate. Know the items or spaces that you care about (and want to allot more of the budget to) and the places that are simply not as much of a priority.
For most home renovations, the kitchen and main bathroom are priority rooms while the guest bedroom usually takes a back seat. Everyone has the thing that makes their heart beat faster. For some it's specialty lighting, for others it's millwork, and for others it is beautiful plumbing fixtures.
Generally, they can not ALL be at the top of the list. So prioritize before you begin selecting what is important and what is less important.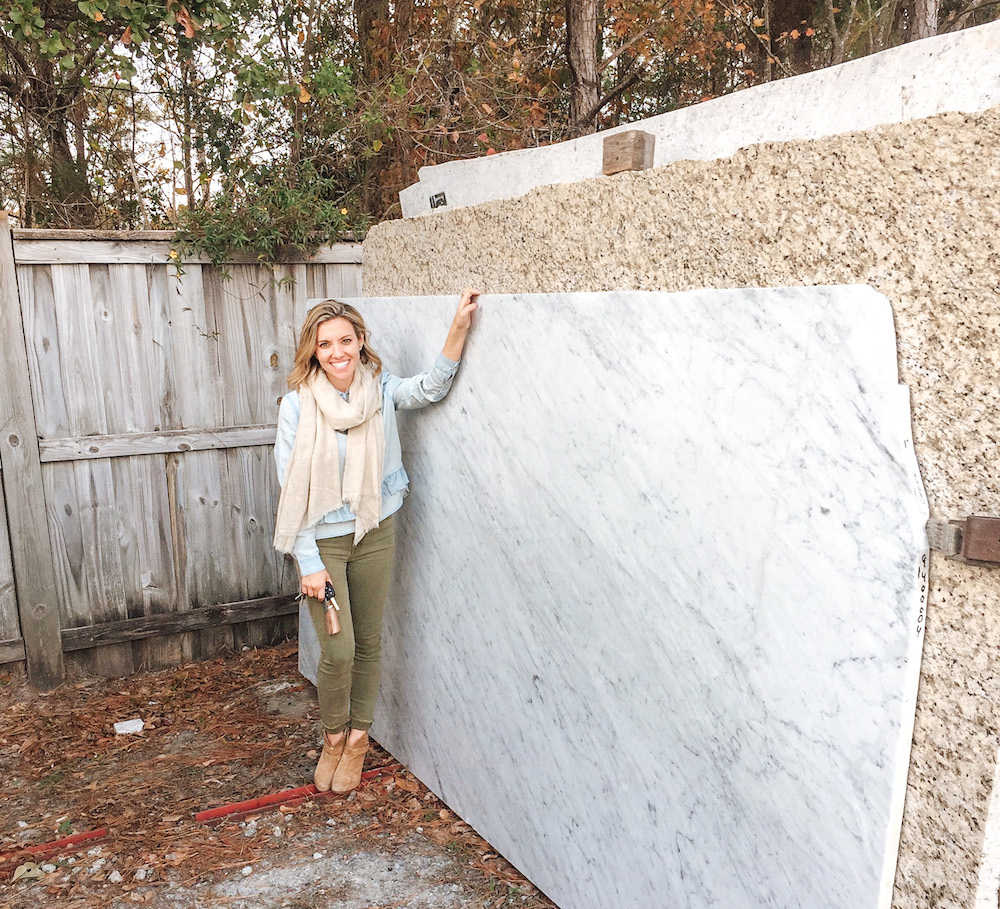 5. Plan a Vacation
While this seems like the worst time to hop on a plane (for COVID reasons and you are spending a pretty penny on a home renovation…) it's actually the best time. With the trusted dream team in place, you can rest easy knowing the details are taken care of.
If you've opted for living in the home during the renovation, then we're sending prayers and positive vibes your way. If you've opted to move out, then props and know the temporary living quarters are still better than living in a construction zone.
No matter which way you plan for, there is typically a time during the process that you simply can not be there. The floors being finished are usually the culprit. So, plan a vacation. Your home will be so amazing when it's done, you won't want to leave anyway!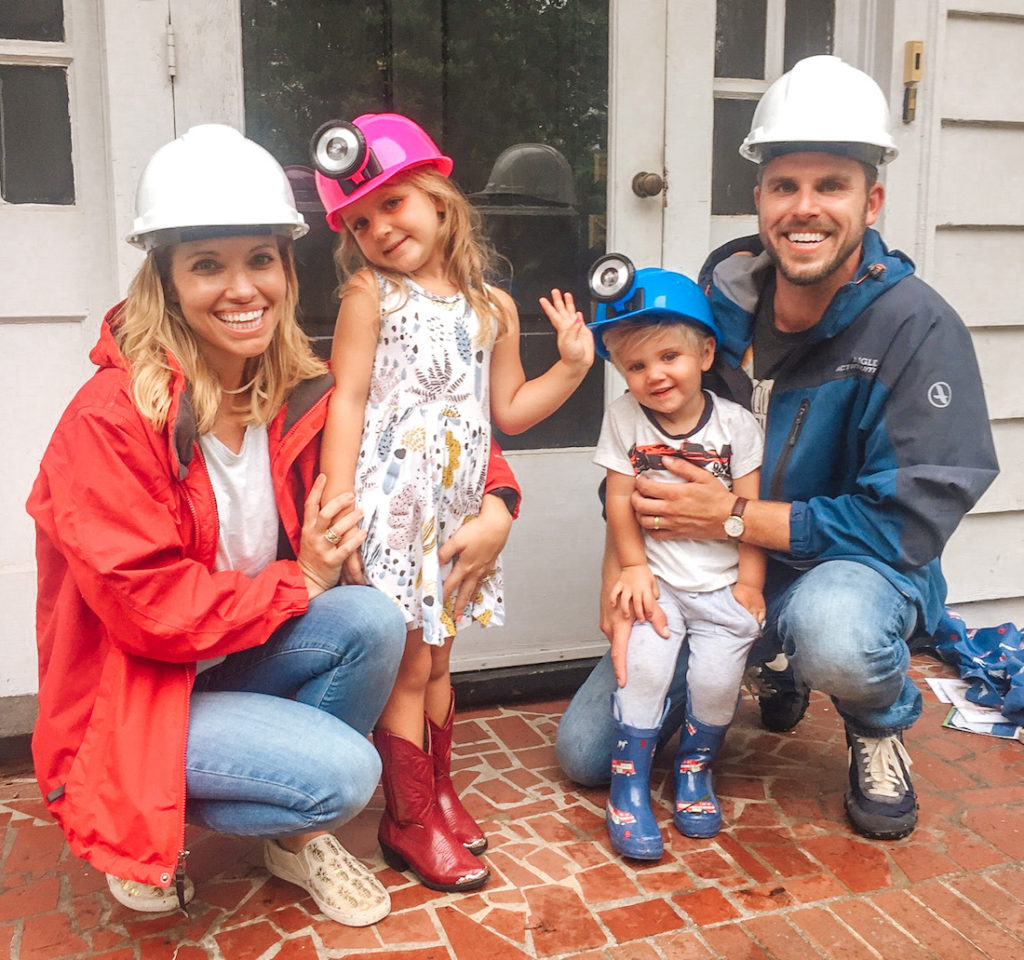 6. Enjoy the Small Things
Renovations take time. With the right team in place, we're here to alleviate the headaches. But the bottom line is: Not being in your home is far from ideal.
We highly recommend taking joy in the process. Here are a few of our favorite ways to help our clients do this:
Have your family and close friends write dates, scripture, and favorite quotes on the studs before the walls go back up. It's fun to think about what each of the spaces will become and in MANY years when someone else lives in the home and renovates they will see your history right there on the studs.
Start an album on your phone with photos. It's wonderful to look back and see how far the home has come. And it's easy to forget where it started and what it looked like.
Delight in plumbing fixtures, tile, and lights going in. It's in the home stretch when time seems to slow to a crawl, but enjoy the transformation!
Ready to begin building your renovation team? Let's get started.