Recapping the Install: #clientfortfisherblvd
Last week, we wrapped up a big install at the gorgeous beachfront home, #clientfortfisherblvd. While we can't yet reveal the full project, we wanted to offer a peek behind the scenes. Install days are always interesting  – fun, challenging, strenuous, comical and most of all, a true test of teamwork. We truly could not do this without our incredible village of hard working folks, from the movers to the cleaning crew and of course, the many contractors who bring the vision to reality. Last week was HOT with temperatures in the 90's, plus some serious humidity, but everyone managed to maintain a great attitude and keep our eyes on the prize – the final, beautiful product that is #clientfortfisherblvd. Here are some photos that accurately capture our process. Stay tuned for the complete reveal of this coastal stunner!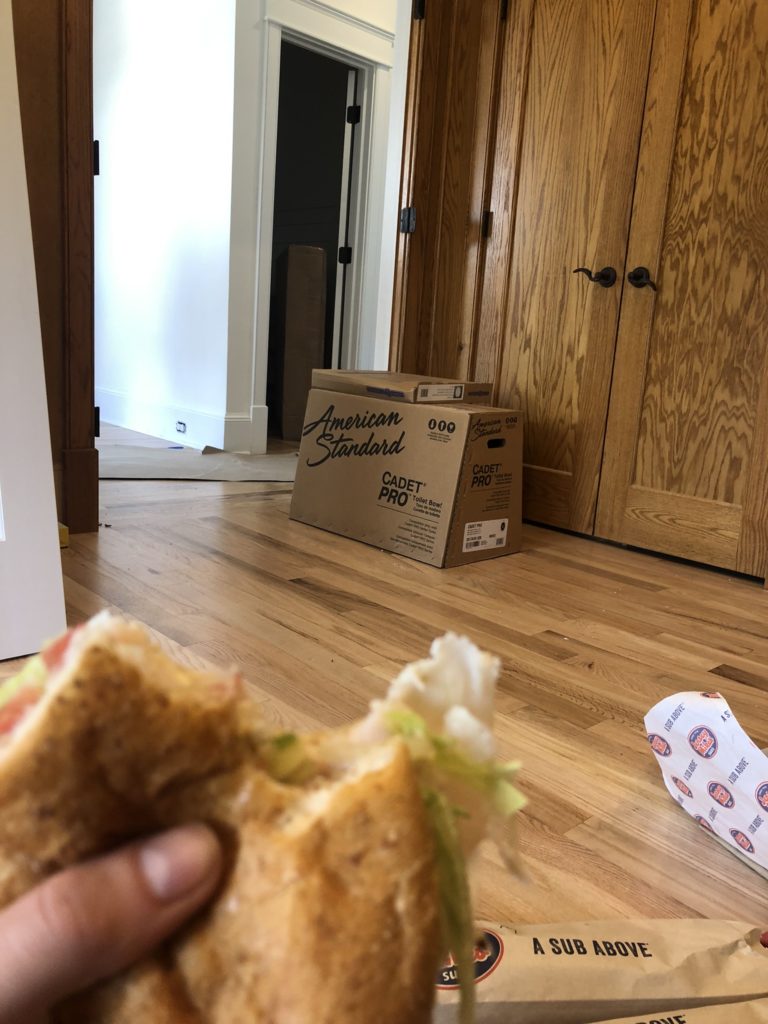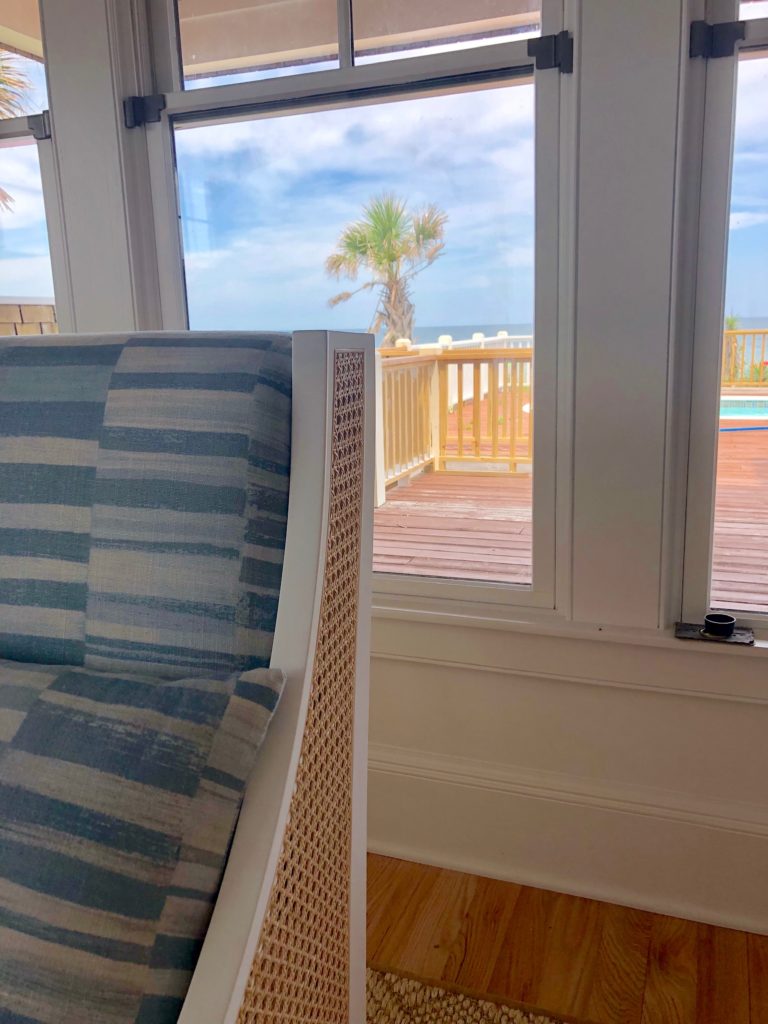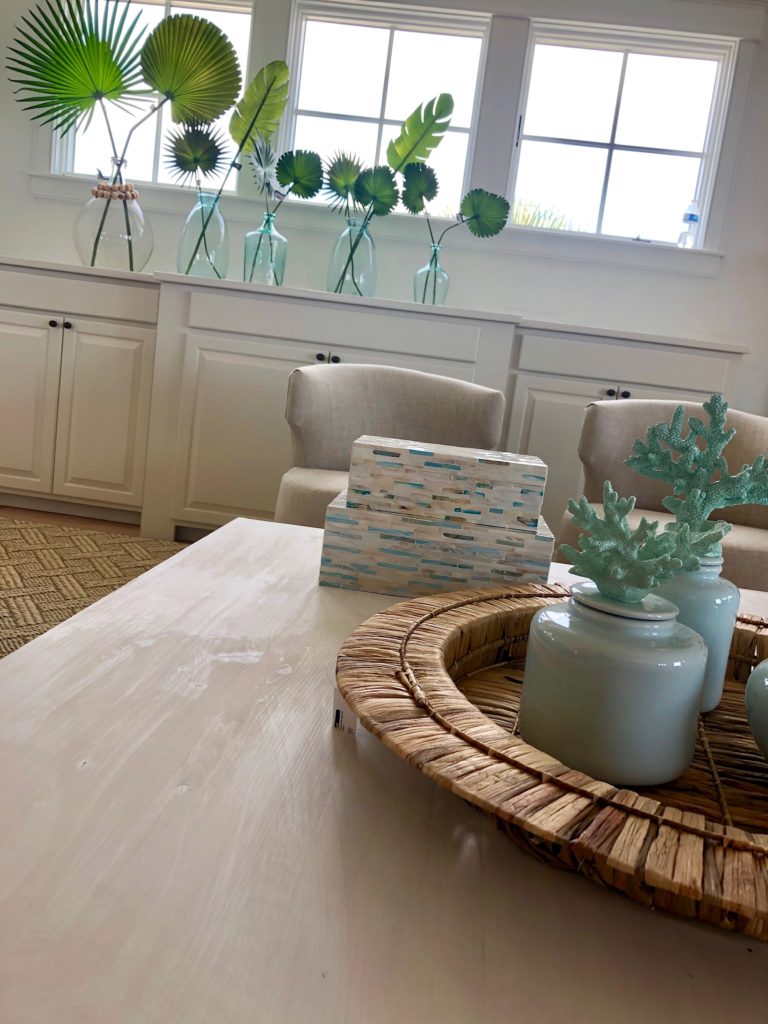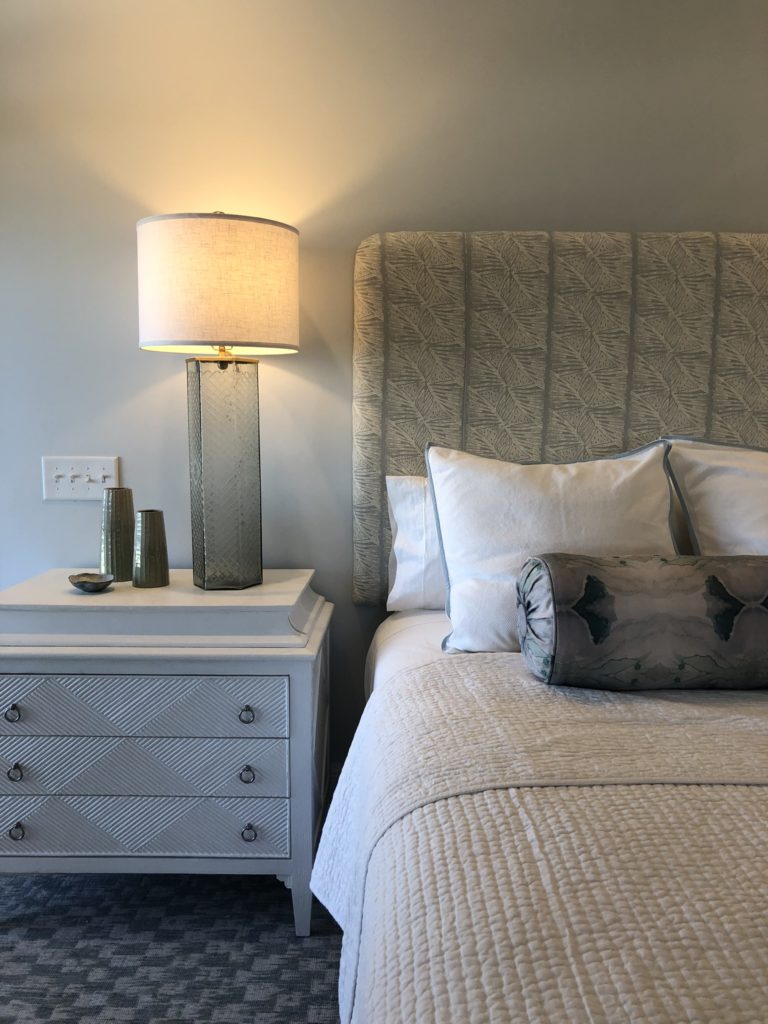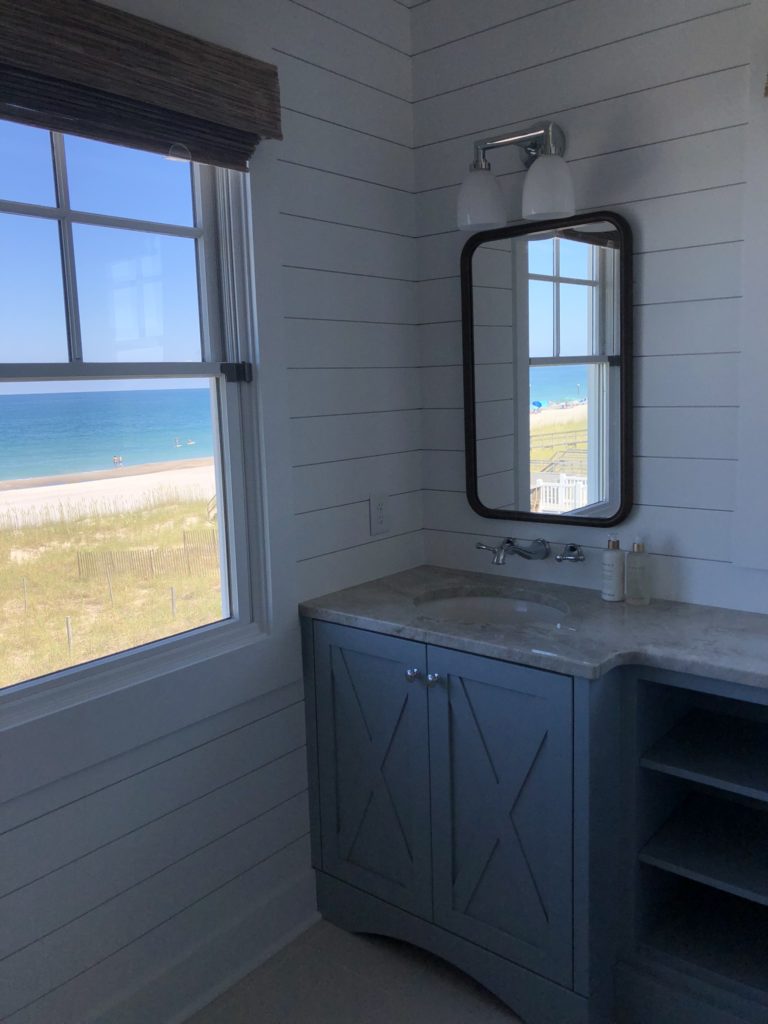 Need help designing the perfect space for you or your family? Contact Gathered today to find out how we can help.
---
Gathered, a full-service design firm and curated boutique in Wilmington, NC, is the vision of principal designer Lindsey Cheek, whose ability to work seamlessly with contractors and builders, along with her fresh take on coastal-inspired home decor, has made her one of the Southeast's most sought-after interior designers. Her work has been featured in magazines such as Southern Living, HGTV, and Martha Stewart. Learn More >>