Meet the Team: Morgan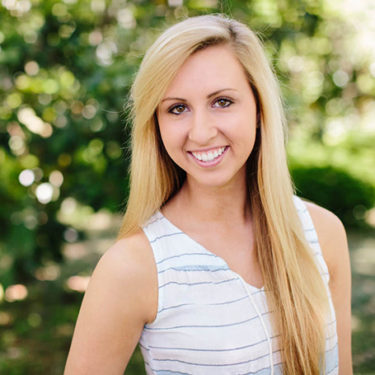 If you've ever shopped with us or utilized our design services, you definitely know Morgan. As our Operations Manager, Morgan serves as the first point of contact with our clients, customers and wholesalers. She oversees the day to day business and plays a critical role in keeping the wheels turning. Read on to learn more about Morgan's picks!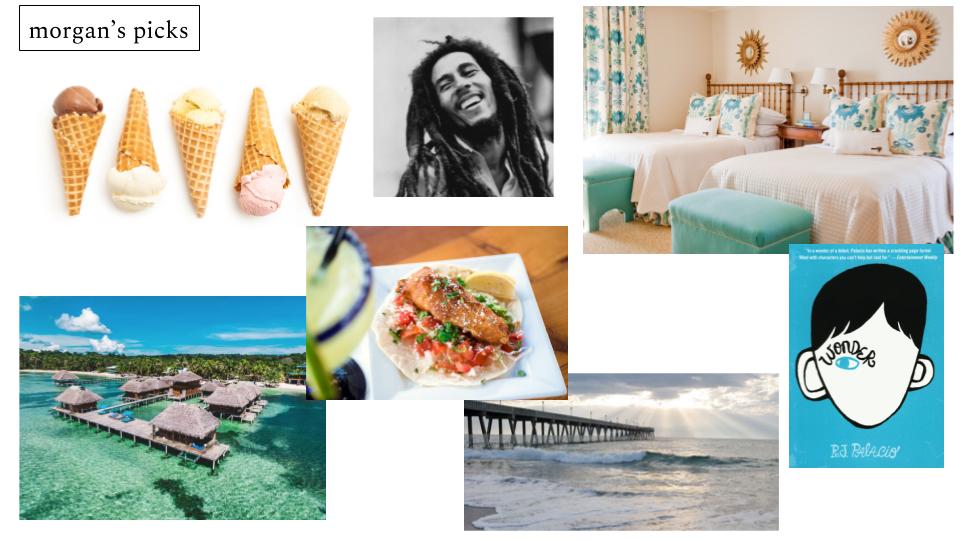 Tell us three words to describe your style.
Classic, coastal, comfortable
Favorite Travel Destination?
Top 3 dinner party guests?
My paternal grandparents, Patricia and Morgan
What do you always stock in your refrigerator?
Chocolate almond milk, seasonal fresh fruit, Brussels sprouts
Favorite designers?
Coffee or tea?
Coffee
Go-to date night spot in Wilmington?
Last great book you read?
Favorite fabric?
Name three things you can't live without, excluding faith, family and friends.
1: The beach
2: Island/ Reggae music
3: Ice cream