Meet the Team: Lindsey Cheek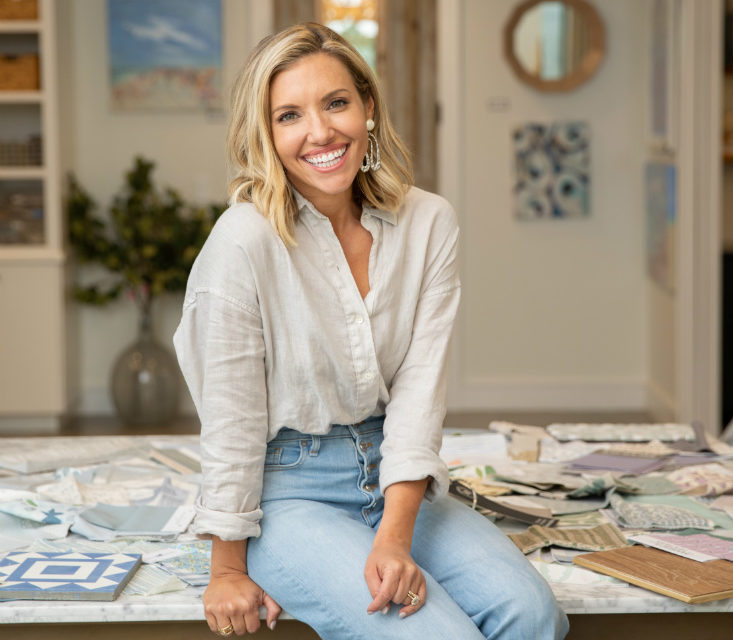 We thought it was high time to formally introduce you to our team, as we have expanded in the past year and added some wonderful assets to our Gathered family. For the next few weeks, we'll get to know each invaluable team member and learn more about what they love! First, let's start with the founder of Gathered and our amazing leader, Lindsey Cheek.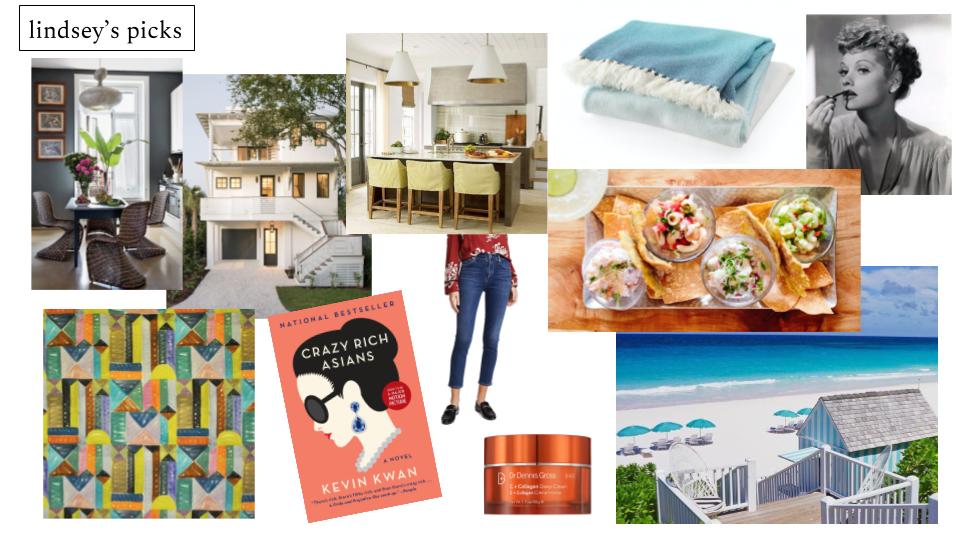 Tell us three words to describe your style.
Comfortable, layered, eclectic.
Favorite Travel Destination?
Top 3 dinner party guests?
Ina Garten, Lucille Ball and Beyonce
What do you always stock in your refrigerator?
Wine, cheese and strawberries
Favorite designers?
 Allegra Hicks,  Cortney Bishop and Erika Powell
Coffee or tea?
Coffee!
Go-to date night spot in Wilmington?
Last great book you read?
 Crazy Rich Asians – it is a great beach read!
Favorite fabric?
Name three things you can't live without, excluding faith, family and friends.
1: Dr. Gross Skincare products
3: Brahm's Mount throw – I sleep with mine every night like a baby blanket.