Let's Talk About Function
When you think about interior design, you may think about aesthetic first.
And we get it! But design is not just about the look. It's about the function. 
Here at Gathered we take a holistic approach to our design. We spend a lot of time talking with our clients about who is in the home, how the home is used, and what's next for the home.
Although we want the end product to be beautiful, it's just as important that it be practical and functional for our clients too. If we invest in items that won't endure, we're not really being good stewards of your investment.
We want the home to grow with you and stand up to the sand, the red wine, and the peanut butter and jelly hands.
We want to be an ally for you and your investment.
So…let's talk about function. Keep reading for some of the big topics that come up when we work with clients.
Pets
While it is not a prerequisite, it does seem like many of our clients have dogs! Choosing durable fabrics that can be cleaned easily is a must. Upholstery-grade fabrics are essential.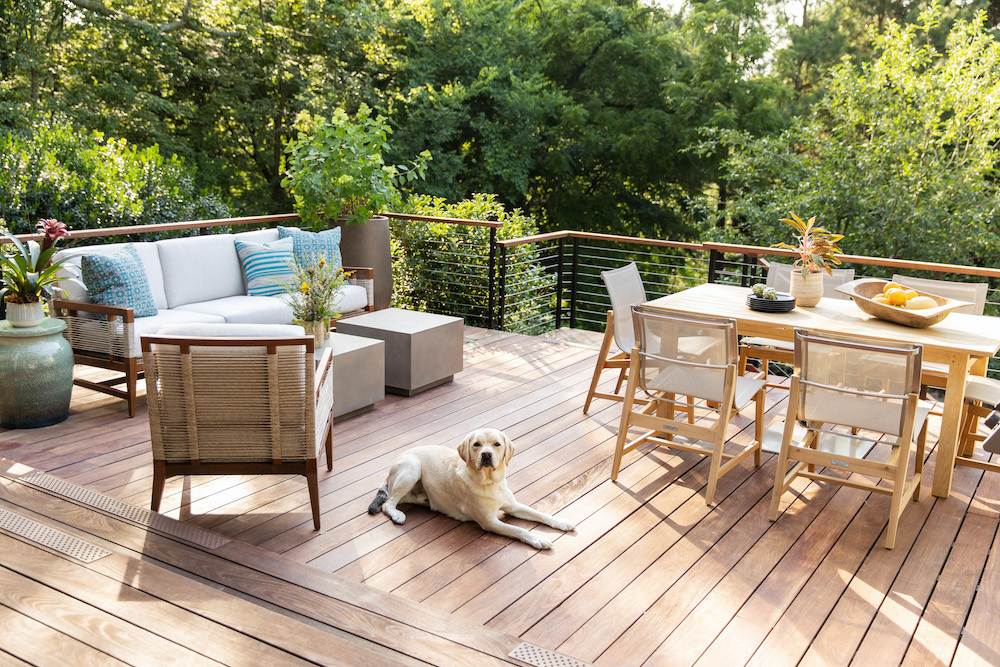 Gathered Tip: You want your upholstery fabric to have at least 25,000 double rubs.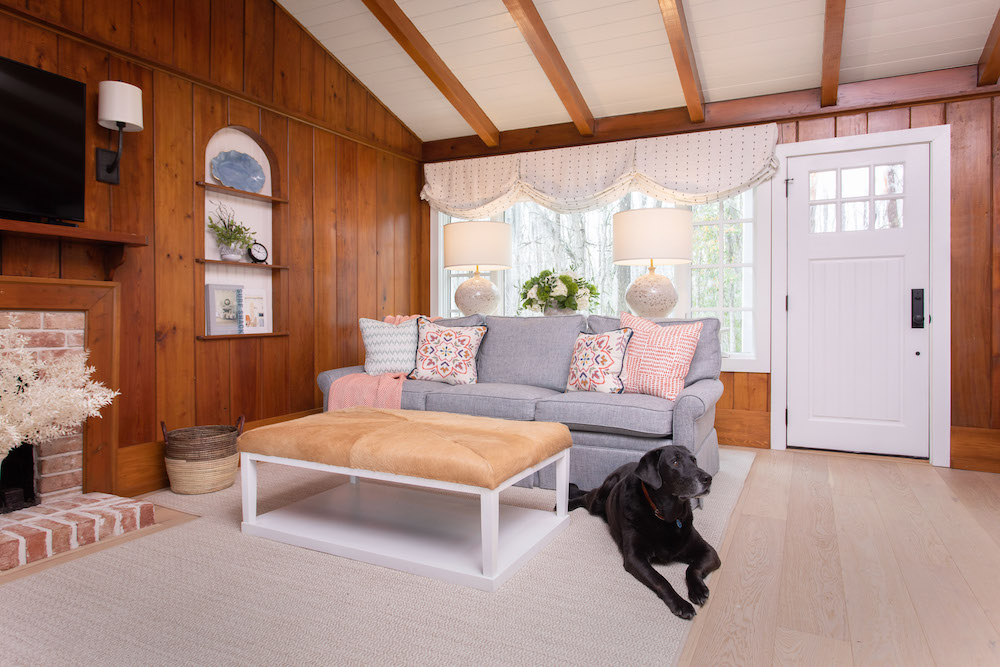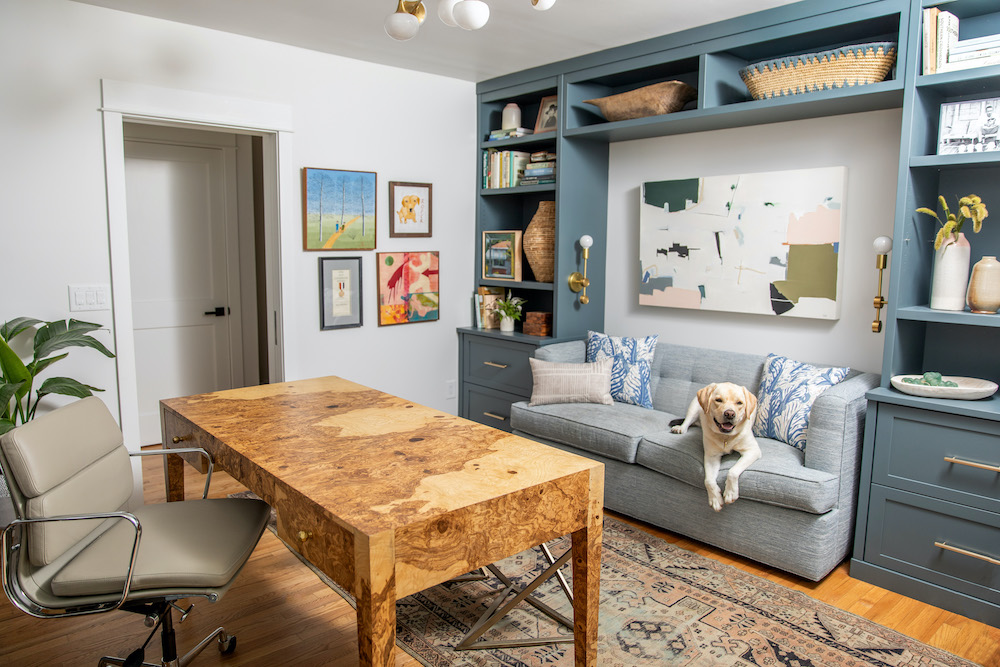 Surfaces
Whether it's your kids, your grandkids, or someone else's kids…we don't want you to panic about your surfaces when life happens. Because—as we all know—life does happen.
Choosing the right finishes for your lifestyle is essential. For example:
Finishes and fabrics that can be wiped down easily
Surfaces where drinks can be set on without a coaster or a worry
Rugs that hide a multitude of spills
With careful planning and selections, even the most beautiful rooms can stand up to the rigors of real life.
Entertaining
We're big into hosting in the South and—although it's not—we love making it look effortless. Having the open space to entertain is a part of it.
Opening up traditionally-closed home floor plans is one way to stay in a location you love and make your house a home you love.
In addition, having outdoor living space is gold here in the Southeast.
Thinking about a new build or home renovation? The team at Gathered would love to work with you. Contact us to get started!